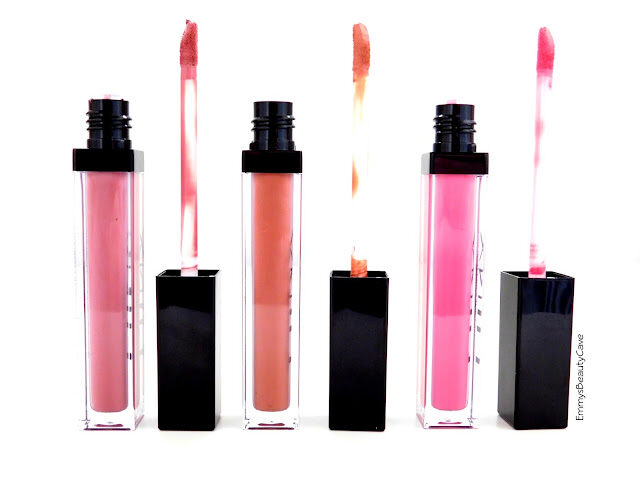 Matte Lips are all the range lately and I don't see the craze dying down anytime soon! I do love matte lips but not when it is too drying and uncomfortable to wear. My lip product collection has become out of control, I have a drawer full of ColourPop lip products and my MAC lipstick collection is growing. 
I hadn't heard of Fiinx before until I received these to test out. They are a matte lip with high pigmentation. They do advise because they are a matte lip to moisturise and prep your lips before using them. I did first try them without prepping just to see the difference. Without prepping these do feel very dry. I do suffer with dry lips but if you don't then you could probably get away with not prepping them. Without prepping these are very much like the NYX Lingerie Liquid Lipsticks. 
The second time I used them I applied my moisturiser and I then used the Lush Popcorn Lip Scrub which not only works wonders but smells amazing and tastes lovely, I accidentally got some in my mouth not that I go round randomly eating it! Once prepped I applied the Fiinx Matte Lipstick and they applied much better after prepping. These are highly pigmented and you only need one coat! These do last a very long time without fading.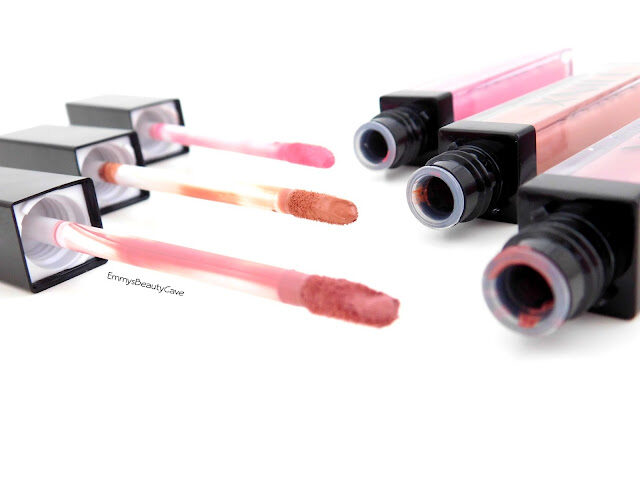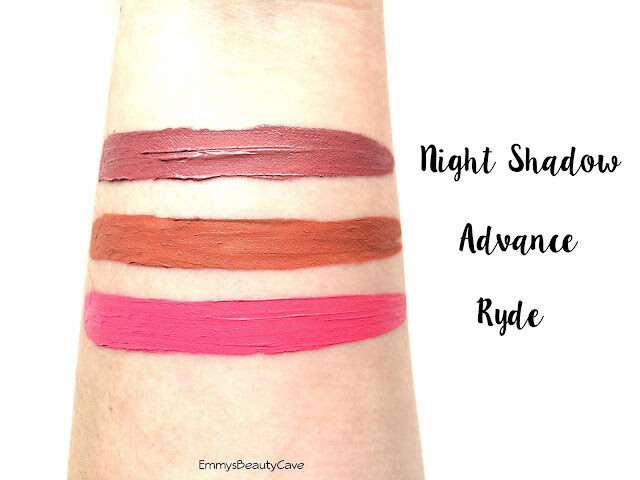 Night Shadow | Mauve Pink, Perfect for Autumn.
Advance | Orange Toned Brown, again this is Autumn down to a tee! 
Ryde | Bright Pink, this shade I was unsure about this as it is really bright but once I applied it I was quite surprised how much I liked it.
Fiinx is only a small brand and these retail for £8 each which is really good! Check out the other Fiinx shades HERE
*This post includes PR Samples, NOTE all views are my own and my honest opinion. If I don't like a product or have any negative views I will put them on my blog.