Fashion, Food, Beauty & Lifestyle From Me, Em.
Sign Up to receive my Latest Articles
About me
Welcome to my cave!
Im Emily, but everyone calls me Emmy, a Northern Irish based girl who decided to create EmmysBeautyCave. I created my blog as a hobby to keep me busy whilst being off work, I never in a million years thought so many people would love my blog. I never thought i would love it as much as i do, it is my baby! I put everything i can into my blog whether its my writing or my photography, I try my best.
My blog started off being Beauty based but over the past few years I have been introducing some baking recipes as i am the baking queen in my house! If you haven't already you should check out my Peanut Butter Frosting Chocolate Cupcakes Post!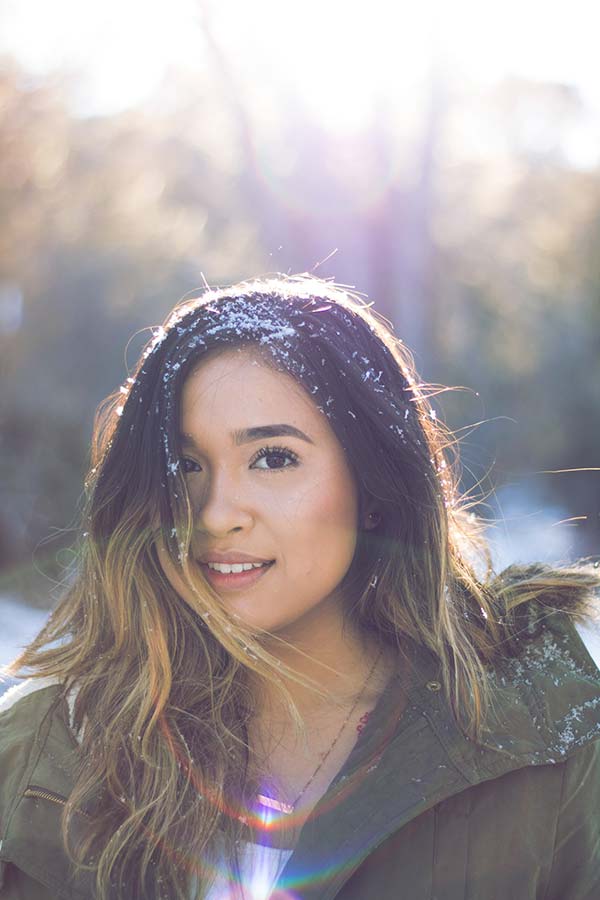 Stay Connected
Join my email list to receive the latest articles directly in your inbox