I didn't think I would say this, but I am so glad March is out of the way. Life-wise, it hasn't been the best, but I am really excited that April is a month. During March, I found some true gems! I have a random bunch of products I have really fallen in love with, and of course, I have included some swatches.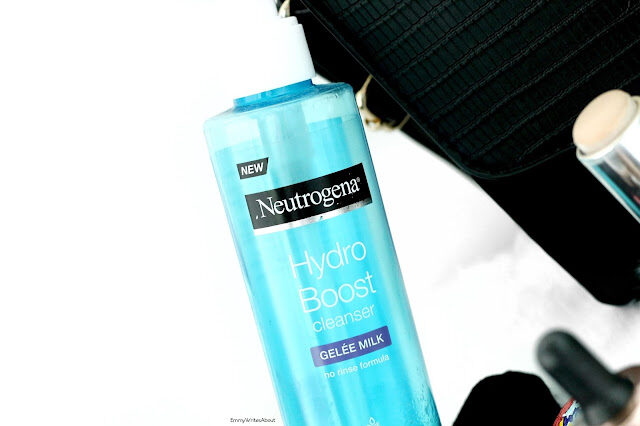 Neutrogena Hydro Boost Gelee Milk Cleanser | £7.99 | Link
I have used up all of this product! I started using it in February and have now finished it off completely. I used to remove my makeup with micellar water but found they left my skin feeling dry, and I saw this gelee milk cleanser in Boots. Oh my, it is incredible! I use it two ways, depending on if I am in a rush. If I am in a hurry, I apply some onto cotton pads and gently rub them into my skin to remove my makeup. If I have time, I usually use some all over my face and leave it for a few minutes when I have a bath. Once went I wash off, and it removes every ounce of makeup! It works for my sensitive skin and has a lovely cooling sensation.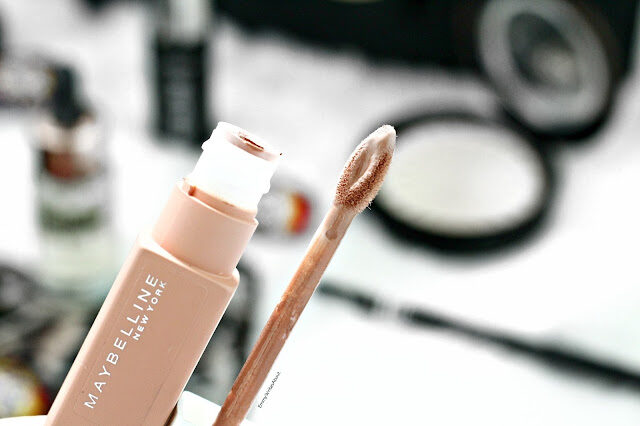 Maybelline Superstay Liquid Lipstick | £9.99 | Link
I have really gone off liquid lipsticks as I find most of them drying on my lips. I have worn this one, though so much during March. It applies well and dries down, but it doesn't dry too matte or feel heavy. The colour Driver is a gorgeous warm-toned nude that looks stunning on its own or even with a gloss on top.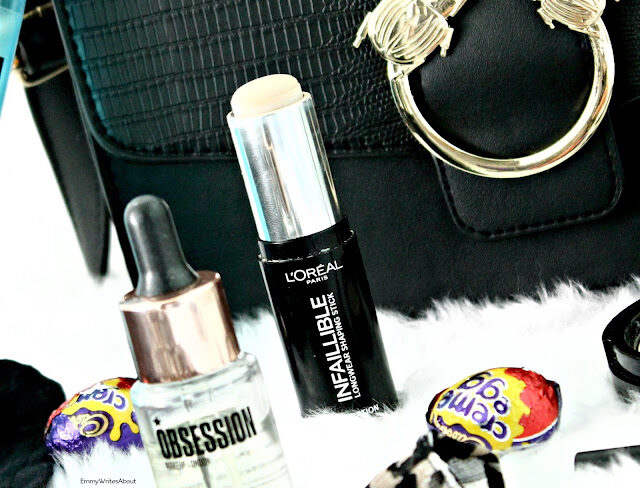 L'Oreal Infallible Shaping Foundation Stick | £8.99 | Link
As you can see, I have a pretty much-hit pan! I have been using this for around 6 weeks, and it is incredible. I have already repurchased it. I hated the thought of a stick foundation and didn't think they would work with my combination skin, I am incredibly oily around my nose, but this works well. I have done a full review with swatches here.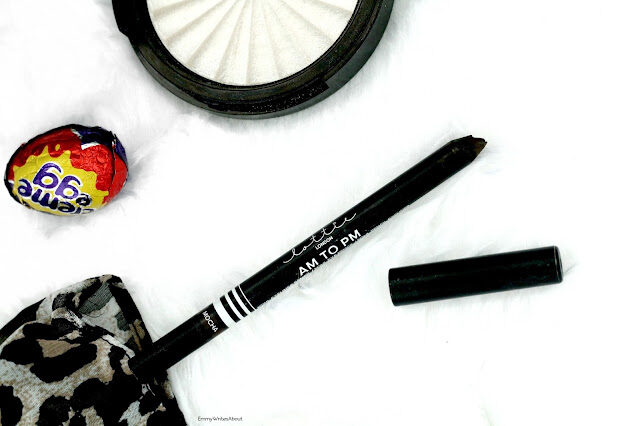 Lottie London Am To Pm Kohl Eyeliner | £3.95 | Link
I am not joking with you when I saw this is the best eyeliner I have EVER tried. No joke. I never used to be a fan of eyeliner. It never lasted long in my waterline, but this little beauty is beyond incredible. I apply it at 7am before work and usually take my makeup off around 6-7pm, which has not budged. It stays put all day in my waterline! I have never been so amazed by a product, especially when it is cheap! I use the shade Mocha, a dark brown, as I find black to be a bit too harsh.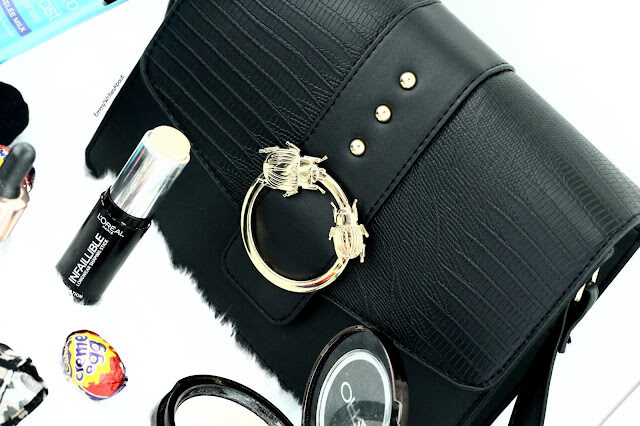 Black Bag with gold buckle | £8.00 | Link
Yes, that is right, £8! This bag is from Primark. I hunted it down and finally found it. I have used it every weekend since getting it, and it has taken place over my other usual bags. It goes with every outfit and looks more expensive than it is. Primark has some gorgeous bags at the moment.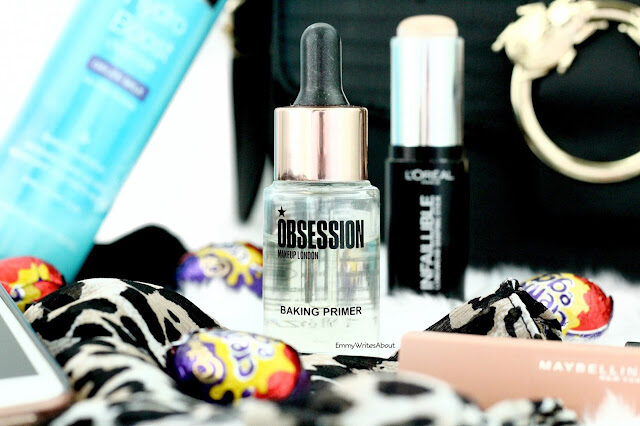 Obsession Baking Primer Oil | £8.00 | Link
Now I will say it, this is my favourite product of the year yet! I saw this in boots and wasn't sure what it told Baking Primer, but it is actually an oil. It says to use as a skincare product or before makeup. I tried using it before makeup, but it takes a little while to sink in. I love using this before I go to bed. I do all my regular evening skincare routine then apply this one to two hours before bed. It feels so luxurious and soft. I let it sink into my skin overnight, and my skin feels unique and super soft. I have noticed a significant improvement in my skin since using this.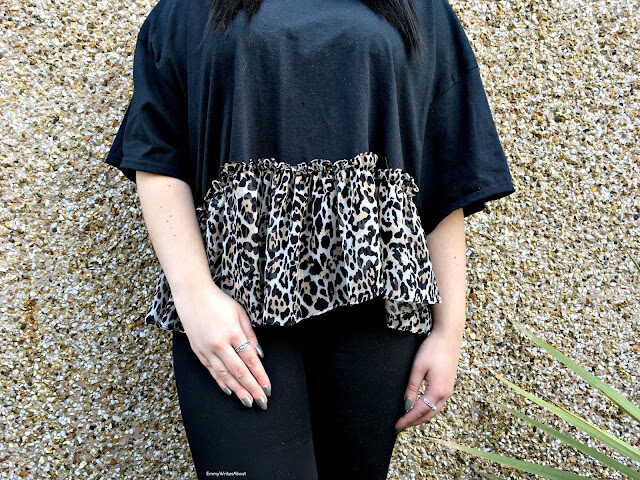 Leopard Print Frill Hem T-Shirt | £15.00 | Link
I saw this online and fell in love. I adore anything with leopard print on. I wasn't sure what size to order, so I ordered two. I would recommend sizing down in this, and it is vast otherwise! I thought with it being loose that it might make me look more prominent, but it doesn't at all. With some ripped black jeans, I love them. It is really comfy too!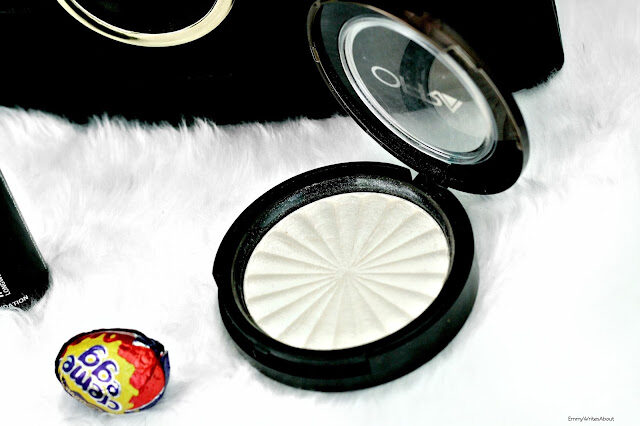 Ofra Glazed Donut Highlighter | £25.00 | Link
My lovely friend Dena from TheDenaEdit got me this as one of my birthdays presents back in January. It is the most intense highlighter I own! If you want a fierce wet looking highlight, this is for you. The shade is perfect for us pale girls. You only need one swipe. It doesn't require building up or anything!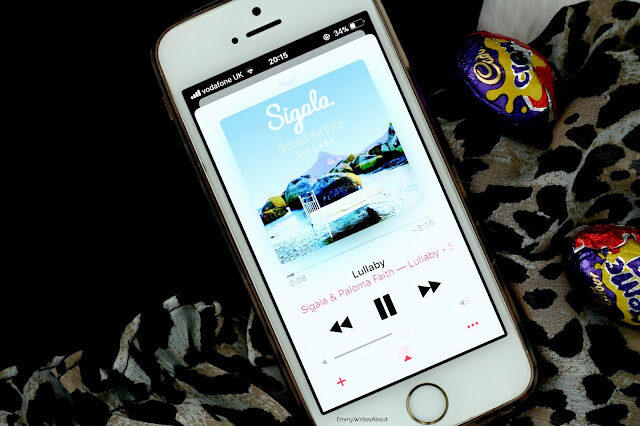 My favourite song of the month has been Sigala ft Paloma Faith – Lullaby. It is such a catchy song that I have repeatedly been playing. If you haven't listened to it, you should do it!
I have also been obsessed with mini cream eggs. I don't eat the bigger ones as I find them sickly, but these little ones are yummy!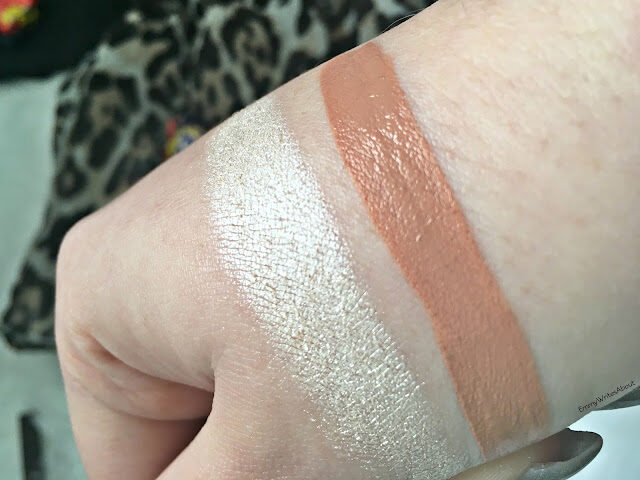 Ofra Glazed Donut & Maybelline Driver
What have been your favourites lately?