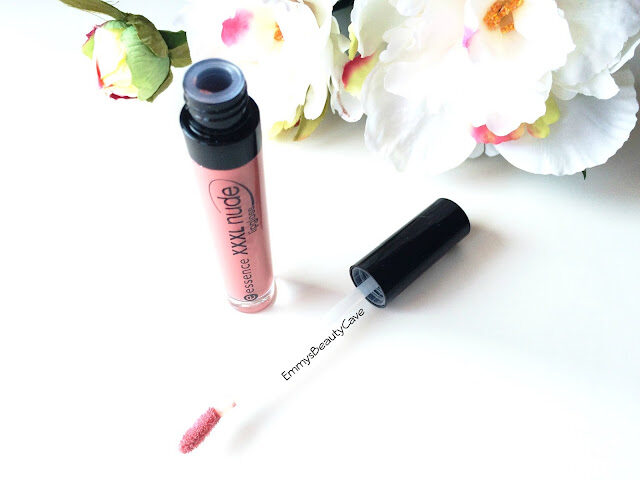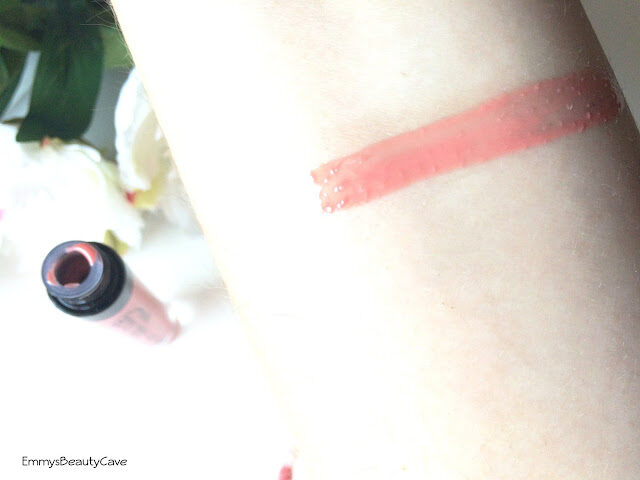 Essence is a brand i haven't tried much from. I have a couple of lipsticks which i love so i am super excited to be trying out some products. I used to be a huge lover of lip gloss and hate lipstick but over the past year that has changed. I do still like the odd lip gloss now and then but im very picky on which ones i use. 
The Essence XXXL Nude Lip Gloss states to enhance your lips natural beauty with a subtle colour pigmentation to create a fresh look. I have to admit i wasn't sure what to expect with this gloss but im extremely impressed. The colour is gorgeous, a light pink which looks super pretty once applied. The formula doesn't feel sticky at all like most glosses which really suprised me. The shade i have is 03 which is a gorgeous light pink shade.
I applied this in the morning and loved the look it created. My lips looked natural and fresh with a subtle hint of colour just like the glosses states. I find alot of pink glosses come across more sheer which i don't like so i was over the moon when this looked exactly like the swatch above once applied on the lips. The lasting power is perfect! It lasts longer than any other gloss i have tried.
The best part about the Essence XXXL Nude Lip Gloss is that it only costs £1.99! Wait a minute let me get this right…Its the best gloss i have ever tried and it costs less than £2! You can buy this gloss from Wilkinson's or Beauty Crowd both online.
Bloglovin | Instagram | YouTube | Twitter