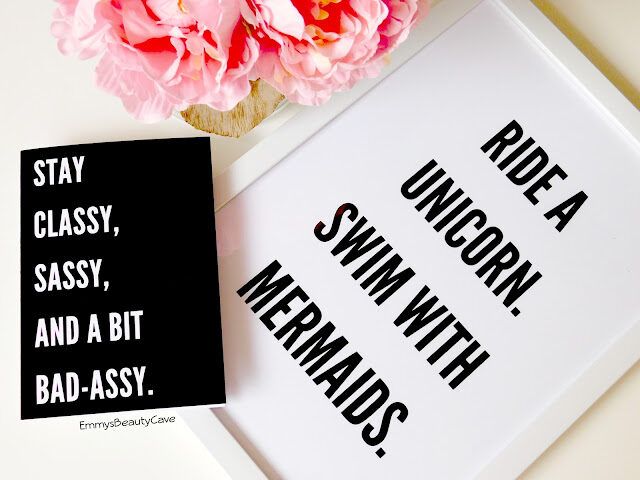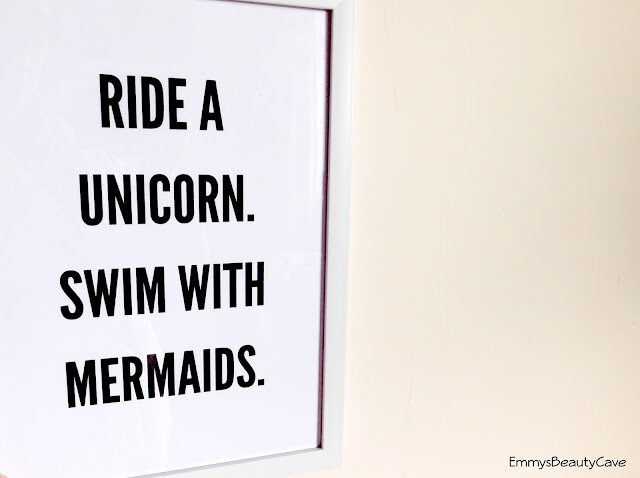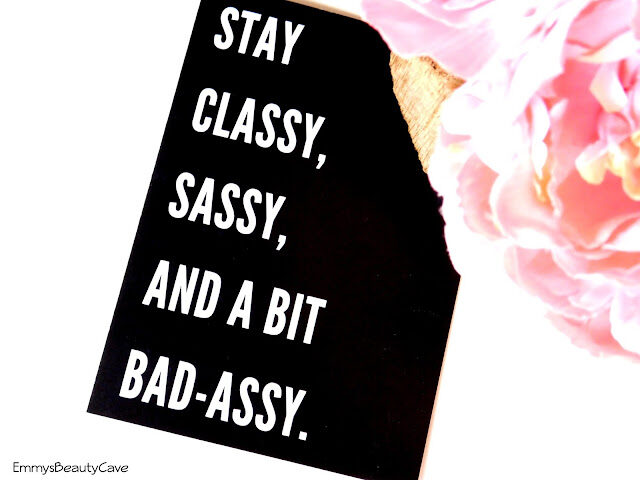 Homeware is my new obsession! Goodbye to buying makeup and hello to buying everything homeware related. I have been on the hunt for some prints for my dressing table area but have struggled to find what i wanted. When i was contacted recently by Coconut Lane i fell in love. They have a range of prints large and small at such affordable prices.
Of course i had to get the "Ride A Unicorn, Swim With Mermaids" print, how could i not?! I am obsessed with unicorns and i am obsessed with Ariel from Disney. This print is me down to a tee! You can choose to buy the print on its own or with the frame. I also got a smaller print which comes as a card but i will be putting it into a small frame. Who doesn't want to feel Sassy and a bit Bad-Assy? I sure as hell do! 
These prints are perfect for any bedroom or dressing area. To wake up these will definitely put a smile on your face. I love the simplicity being in black and white and the range of quotes is amazing. They also some cute Iphone cases including Unicorns and more. 
What's even better? You can get 20% OFF using my Discount Code EBC20
Here are just some of the Iphone Cases i am loving, i am definitely going to order the Unicorn one! The cases retail for just £13 each plus my 20% discount code.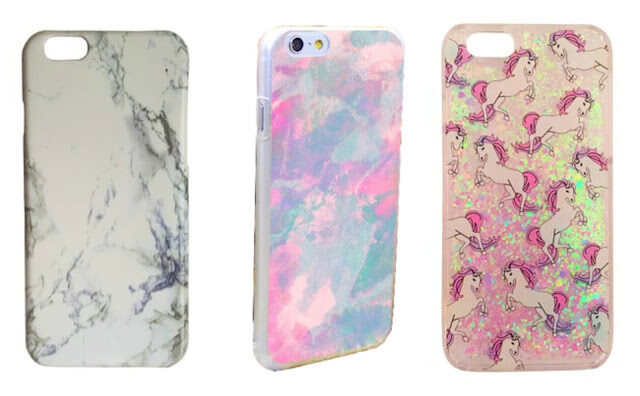 The prints range from £2.75-£14 and the Iphone cases are £13. 
Don't be shy, make use out of my 20% DISCOUNT CODE EBC20
Bloglovin | Instagram | YouTube | Twitter