I started with three, and now I have seventeen! I think it is safe to say I love Makeup Geek Eye Shadows. I have a mixture of mattes, shimmers, foiled, and duo-chrome ones from the range. I have stopped at seventeen as I have all of the shades I want, and I will fill the rest of the palette with some other brand; all will be revealed soon. I thought I would do an extensive review of the seventeen shades I have and include a lot of swatches.
The Mattes (£4.95 each) – Link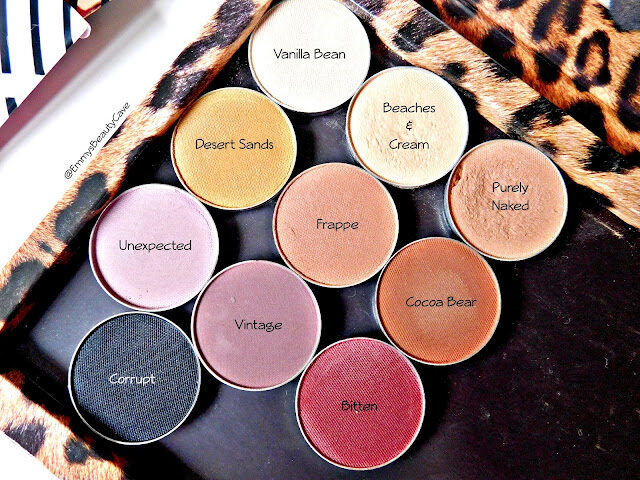 I love a good matte eyeshadow and couldn't resist picking some of these up. My favourites have to be Desert Sands, a perfect crease shade, and Purely Naked is just stunning all over the lid.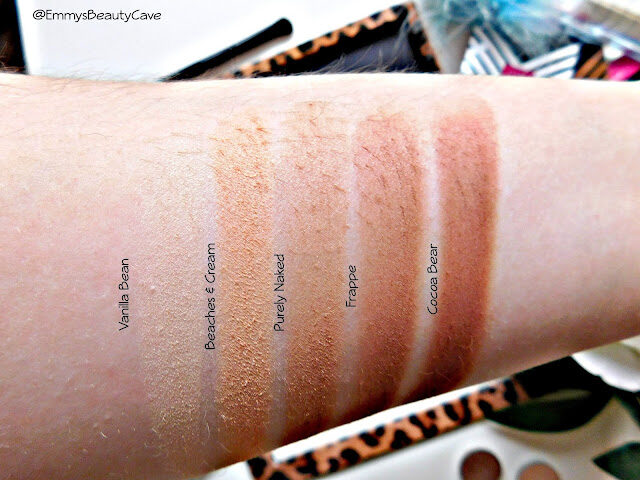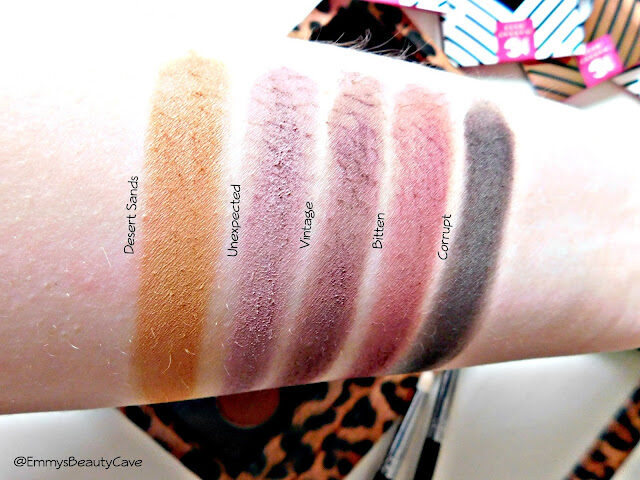 The Shimmers (£4.95 each) – Link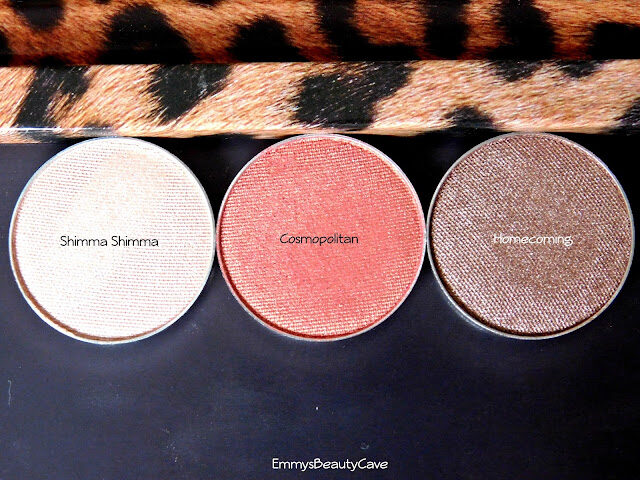 I have three of the regular shimmer eye shadows. I picked up Shimma Shimma for the inner corners of my eyes and to highlight under the brow. Cosmopolitan is such a pretty shade; how could I not pick it up?! Homecoming is a lovely bronze shade that is gorgeous all over the lid.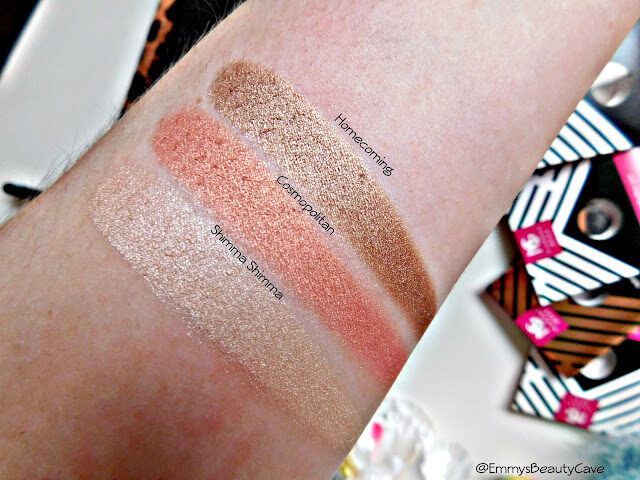 The Foiled (£7.95 each) – Link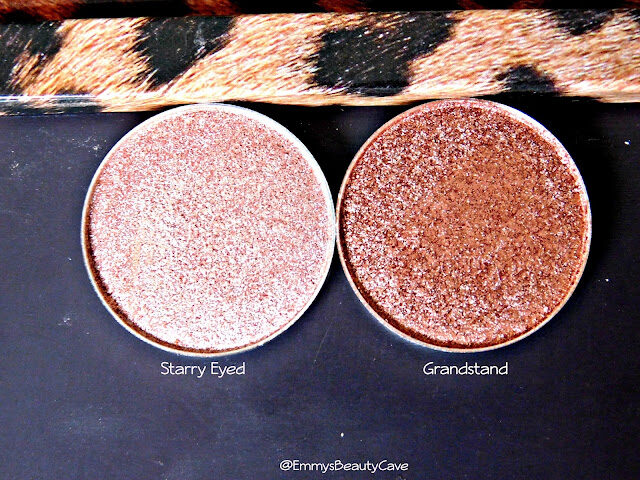 One word GORGEOUS! Starry Eyed I use to highlight my cheekbones as it is the perfect shade, and Grandstand is just a stunning all over the lid shade.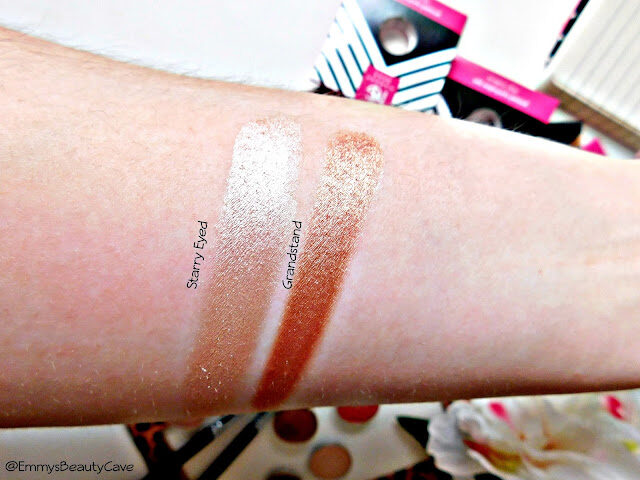 The Duo Chromes (£4.95 each) – Link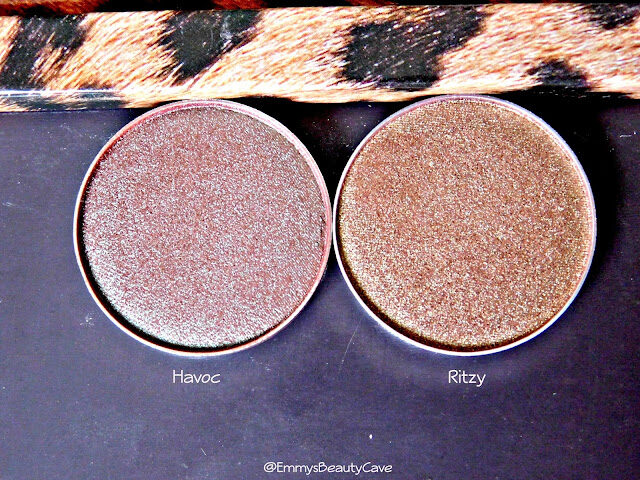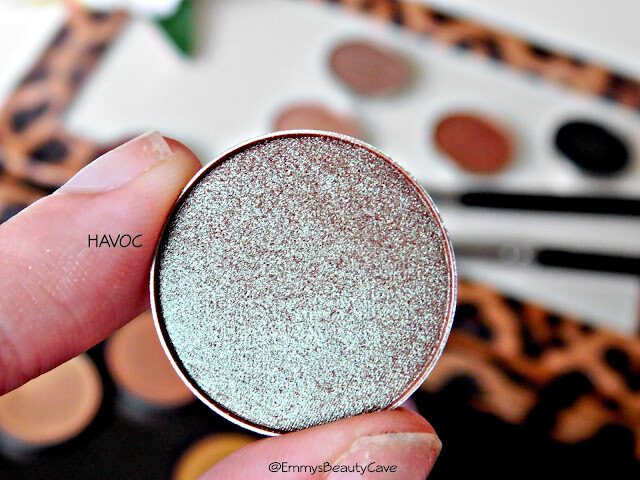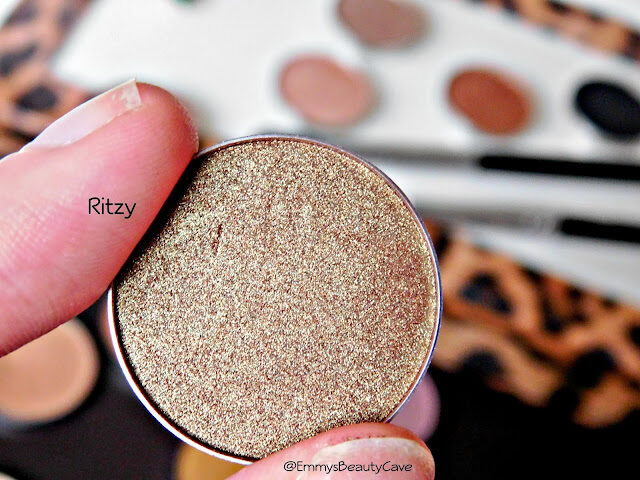 These are my two favourite shades of every shade I have. The Duo Chrome Eye Shadows look like one thing in the pan, then a completely different shade when applied. They are two-tone shadows; they will look like different shades in certain lights and angles. They are both just stunning. You can see in my swatches the other shades in each one.
I am so shocked these were only £4.95 each!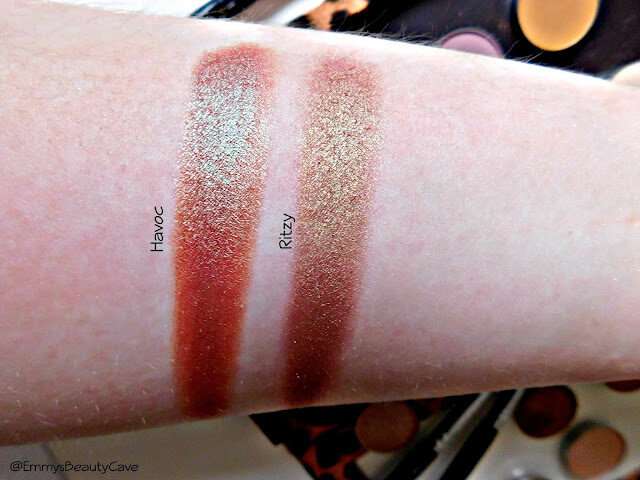 Well, that was picture heavy! I wanted to show you the shadows as much as I could. I am in love with every shade I picked up. I would recommend the Duo Chrome shadows. They are just insane! You can fit 27 shadows in a Large Z Palette (which I have above). The Large Z Palette costs £15.95 from Beauty Bay.
Which are your favourite shades?
Bloglovin | Instagram | YouTube | Twitter