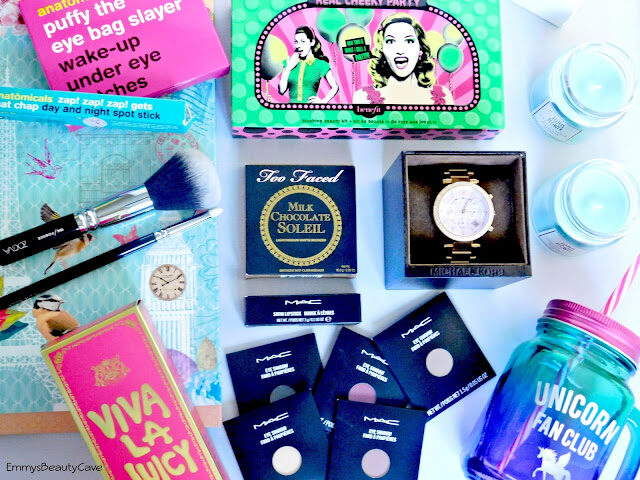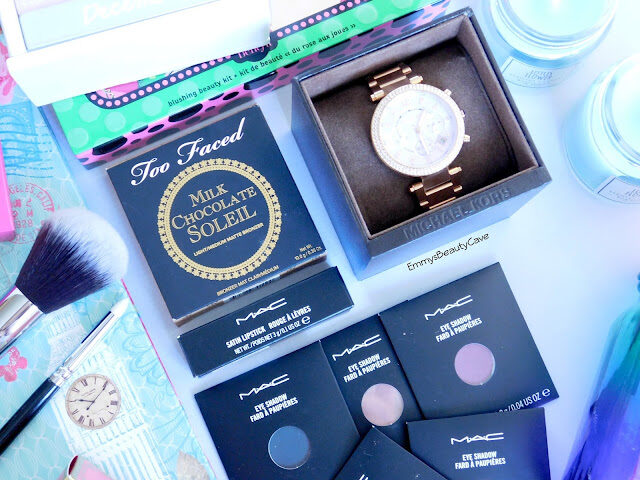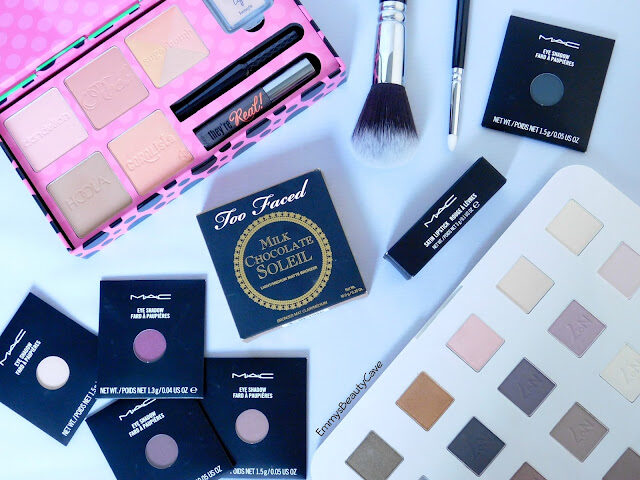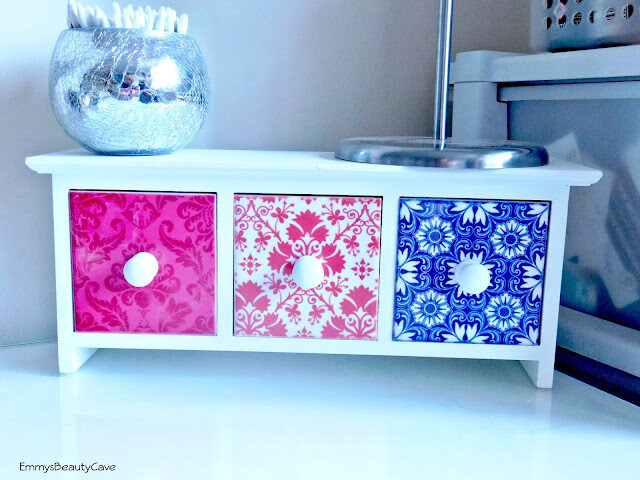 Part two of my "What I Got For Christmas" is finally here! I posted on Wednesday my Disney Edition of what i got as i did get alot of unique Disney Gifts. If you missed it click here. I thought i would mix this post up and include beauty & other bits i got. 
My best friend got me such a cute set of drawers which i have on my dresser and it looks adorable! She also got me a jam jar style cup which says "I wish it was wine"! She knows me well! My mum also got me one of these which says "Unicorn Fan Club"! I also got quite a few patterned notebooks, i am slightly obsessed. My candle collection is also starting to grow and my windowsill is getting quite full! I have been buying single Zoeva brushes as i know i won't use half of the ones that come in sets. For Christmas i got the Zoeva 106 Powder Brush and Zoeva 230 Pencil Brush. I am so excited to add these to my ever growing collection.
Beauty wise i didn't ask for much as it is my Birthday in just over a week so i will buy myself what i want or ask for it as a present. I did get the Benefit Blush set which includes 4 blushers and the Hoola Bronzer, the eyeliner and mascara. I also got 5 MAC Eye Shadow Pans inc Haux, Brulee, Blackberry, Plum Dressing & . I already have MAC Cranberry which i love. My mum got me MAC Brave Lipstick which i have wanted for so long! I had never tried a MAC Lipstick until 6 months ago and i now own six! My Boyfriend got me the Too Faced Milk Chocolate Soleil Bronzer which yes it really does smell like chocolate! Lastly my boyfriends mum got me the NO7 Eye Shadow Palette which includes some gorgeous shades. I was amazed at the size of these shadows.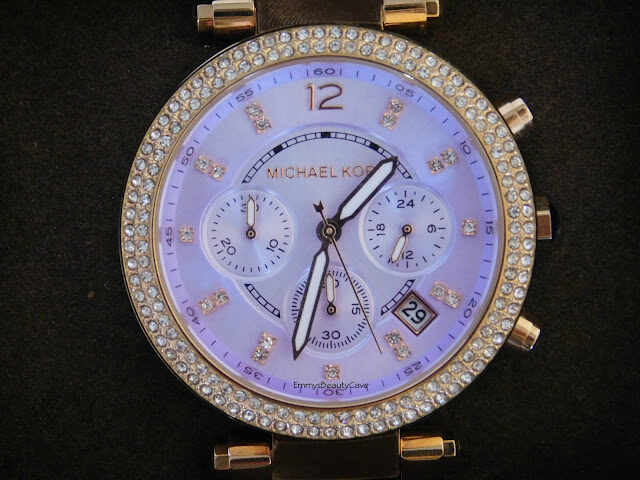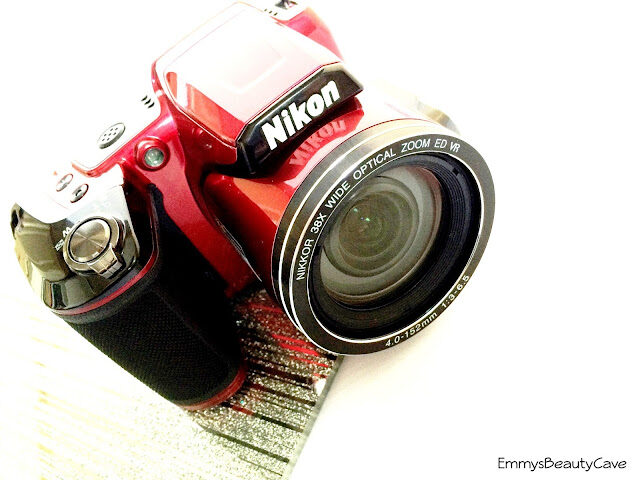 I know you see these pictures going round saying wait for the Michael Kors watch etc but i don't care. My parents got me this watch for the rough year i have had with my leg. It is a rose gold watch with a lilac face. I love something different and didn't want the all over rose gold so the lilac face is just stunning. Lastly i am so happy to say my Boyfriend got me a camera, light box and a huge tripod. I have been using my Iphone 5s to blog as most of you know i have been on long term sick from work so a camera was never affordable. Im in absolute love with this camera. I will be doing individual reviews of some of the products once i have had chance to use them.
What was your favourite present this year???
Bloglovin | Instagram | YouTube | Twitter