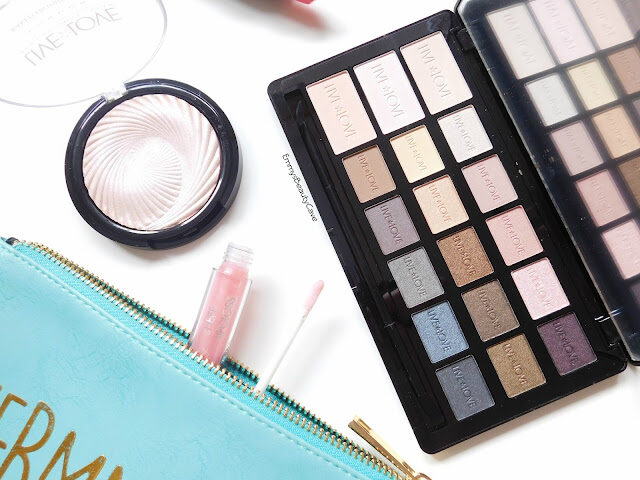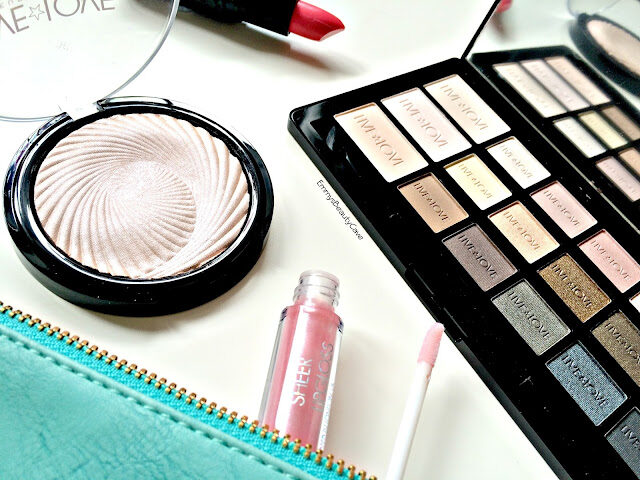 Live Love London is a makeup range that has definitely surprised me. I am all about trying new brands even more so when they are affordable. The Live Love London Makeup Range is sold in BHS Stores. When i received the products i was impressed with the shades as they were all gorgeous and perfect for Spring. 
I received two lip products one bright pink lipstick and one sheer lipgloss. The lipstick comes in a black case with studs around the edge which i thought was a nice touch. I was surprised how pigmented and creamy the lipstick was, definitely perfect for a bright pop of colour. I also tried applying the sheer lipgloss on top of the lipstick as i don't tend to wear lipgloss on it's own i prefer to layer it on lipstick to create a different finish. When you apply this lipgloss on top of the lipstick it does lighten the colour of the lipstick but it still looks stunning as you can see in the swatches.
I also received this pink highlighter which works perfectly on my pale skin. It has the perfect amount of shimmer without looking too much. I love pairing this with a subtle pink blush, it creates the perfect fresh faced look. 
Lastly my favourite item is the Live Love London Love Naked Palette. This eye shadow palette  is gorgeous. The shades have won me over. I do find there are two or three shades which lack pigment compared to the rest but i find that in most palettes. The top row of shades are super girly with subtle pinks and purples, the middle row has some stunning gold and bronze shades and the last row is full of darker shades. You can create so many looks with this palette.
Top Row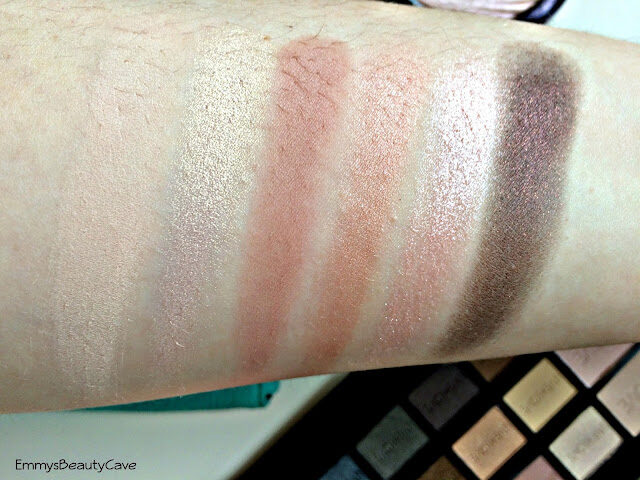 Middle Row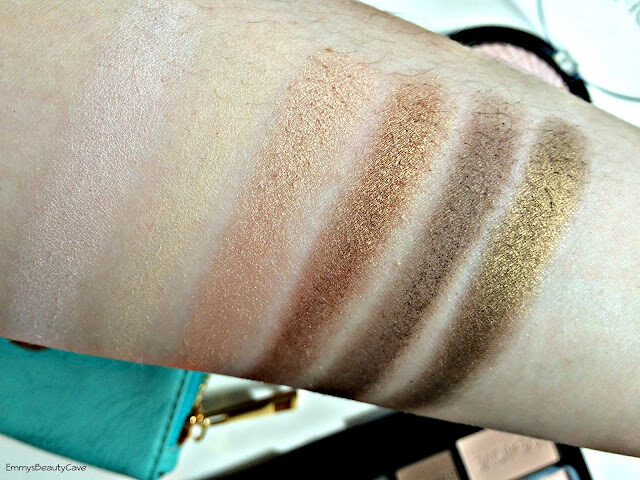 Bottom Row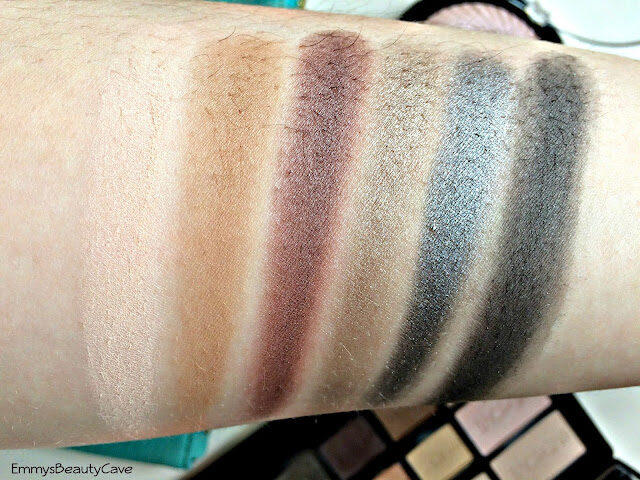 Highlight, Lipstick and Lipgloss.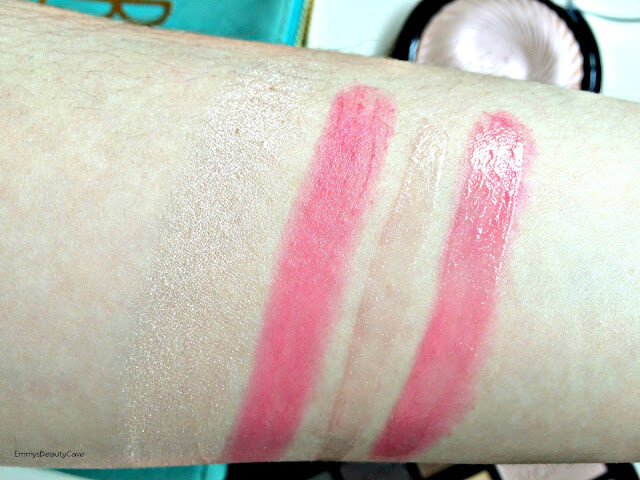 All of these products retail for £10 or under, nothing in the Live Love London range is above £10 which makes it super affordable. Definitely check this range out in selected BHS Stores.
Bloglovin | Instagram | YouTube | Twitter