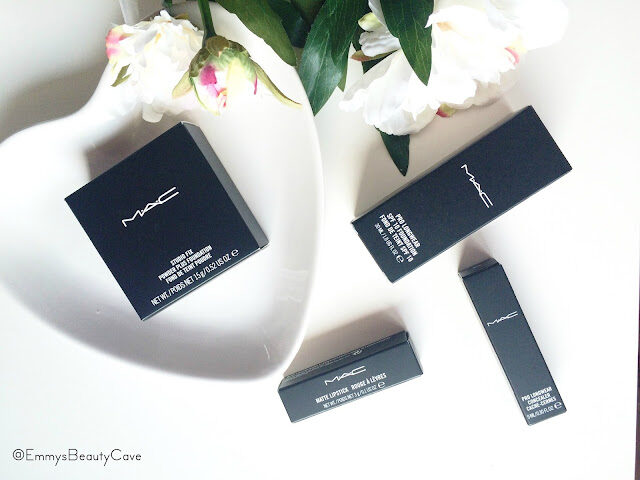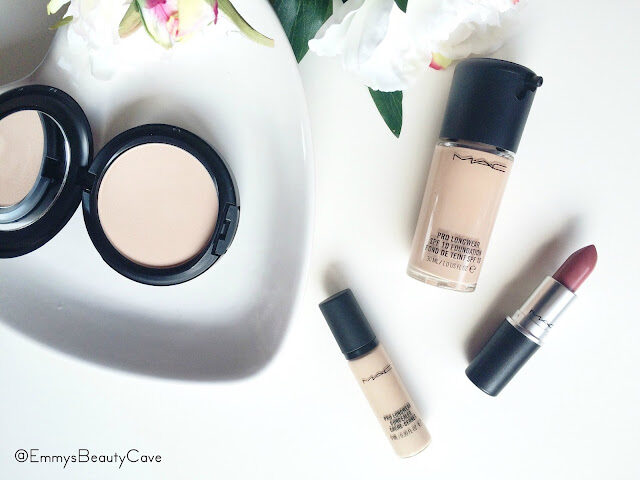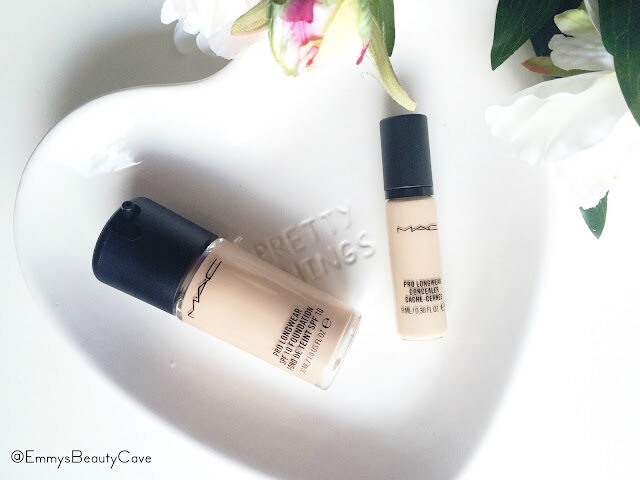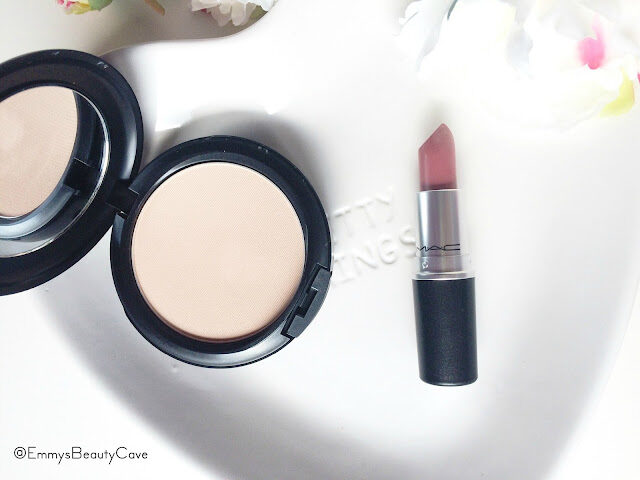 I finally placed my MAC order and i am so happy i did. I have been wanting a few products for a while and i also had a voucher for free next day delivery. A while back i dropped my Pro Longwear Concealer and it smashed! It was nearly empty thankfully but still i could of cried. MAC has to be one of my favourite high end brands. I have tried so many products and only one has ever disappointed me which was the Prep & Prime Primer!
So what did i pick up…
MAC Pro Longwear Foundation NW20 | £25.00
I have the MAC Studio Fix Fluid and the MAC Studio Sculpt Foundation but i have forever been wanting to try out the MAC Pro Longwear Foundation. After reading many reviews i decided i had to have it as it sounded perfect for summer. It is light in coverage compared to the MAC Studio Fix Foundation but lasts longer. I will be doing a full review/first impressions over the next few weeks.
MAC Pro Longwear Concealer NW15 | £17.50
This concealer has been my holy grail for the past few years. It is a full coverage concealer which is also perfect for highlighting hence why i got a lighter shade compared to my foundation. Another thing i love about this concealer is that a little goes a long way and it can last me months!
MAC Studio Fix Powder Plus Foundation NW20 | £22.00
Another holy grail product for me. This can be used alone or on top of foundation. I use it as a powder over foundation as it adds a little more coverage. It goes perfectly well with my oily skin and is my favourite powder of all time!
MAC Lipstick in Mehr | £15.50
I have only ever tried one MAC Lipstick which was from the MAC Cinderella Collection and i hated it! There was no pigmentation at all and i ended up selling it. I had been searching the MAC lipstick shades on google and loved this one. So many people recommended it to me and i cannot wait to use it on a daily basis. I forgot to order a lip liner to go with it so if anyone knows of a drugstore liner that will go with this shade please let me know!
Have you made any purchases from MAC lately? 
Psst… I posted another post earlier today all about "A Face Mask For Pores"
CLICK HERE TO READ IT 
FOLLOW ME
BLOGLOVIN | INSTAGRAM | TWITTER | PINTEREST