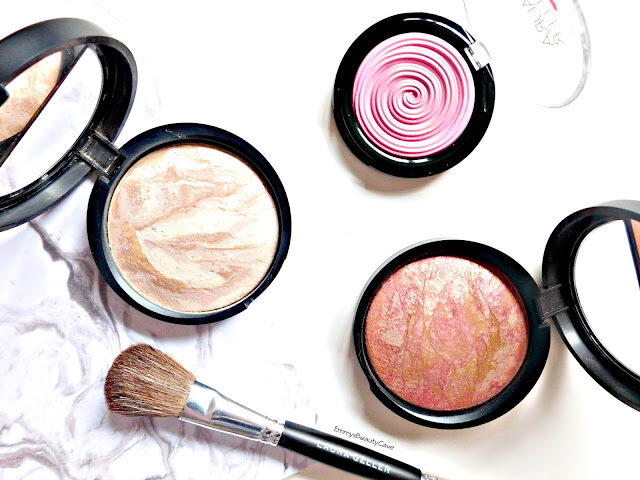 Can we just take a moment to appreciate how stunning Laura Geller Makeup Products are?! I am overwhelmed by all the baked goodness! Laura Geller is a brand I have been wanting to try for a very long time and now I finally own some of the baked products. I decided to pick up the powder foundation and two types of blushers. I need to brighten up my blushers ready for Summer now the warmer weather is coming!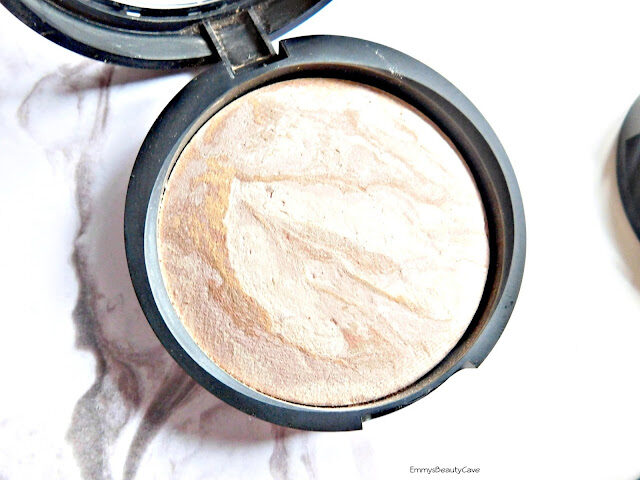 Laura Geller Balance & Brighten Colour Correcting Foundation | £26.00 | Link
Powder foundation's are not usually my thing as I do like full coverage but my skin has cleared up and I am feeling a little more confident this year. I went with the shade Fair which is the second lightest shade. I am pretty pale and this is the perfect match for my skin. It has such a silky feeling and glides onto the skin. I do still use a primer as I have combination/oily skin. I was suprised at the coverage this gave, of course I used concealer first to cover my dark circles and any blemishes but this really balanced out my skin tone and it looked healthy. This foundation lasted amazing on my oily skin, I had slight shine after 7 hours in the corner of my nose but this is typical with any foundation.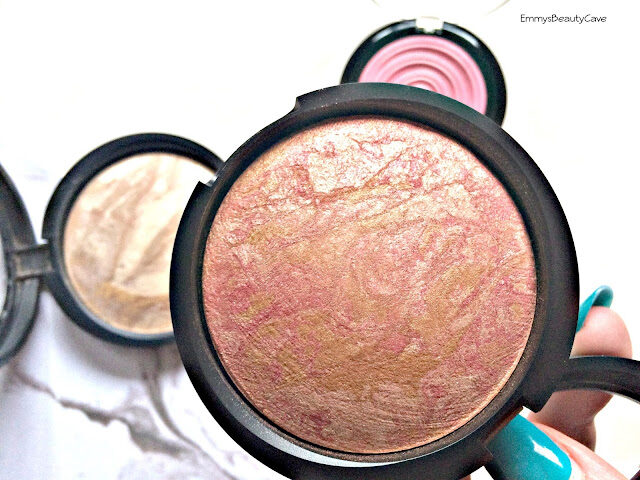 Laura Geller Blush & Brighten "Golden Apricot" | £23.00 | Link
How stunning does this look?! It reminds me of the MAC Mineralize Skinfinish Powders. This blush is just stunning and perfect for Summer. As I am pale I do have to be very light handed with this otherwise it looks too dark. The shimmery shades look lovely in the sun as you turn your head.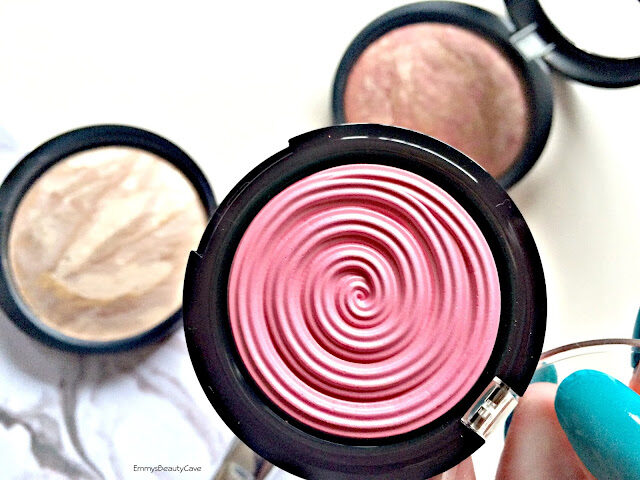 Laura Geller Baked Gelato Vivid Swirl Blush | £21.00 | Link
Pink blushers are my downfall. I own far too many but can't stop buying them. This blush is just super pretty and girly. I got the shade Rosewater which is a gorgeous bright pink blush, it definitely adds a pop of pink to your cheeks without looking too much. Even though this is a powder it has a very creamy texture which applies beautifully.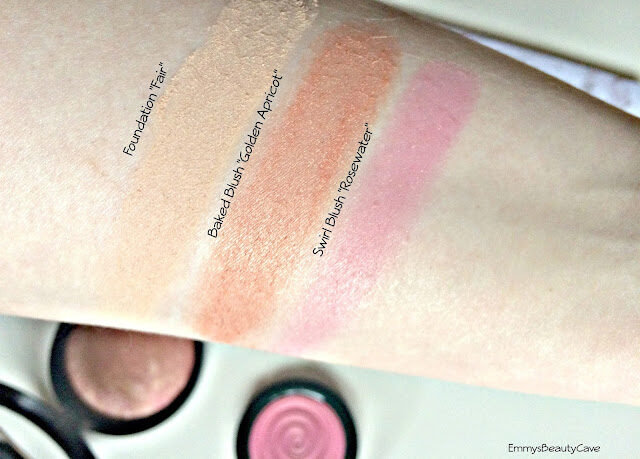 Have you tried any Laura Geller products? I definitely want to try more! I am really impressed with the texture of these powders and the shades are gorgeous. You can buy Laura Geller From Beauty Bay and Debenhams.
Follow Me