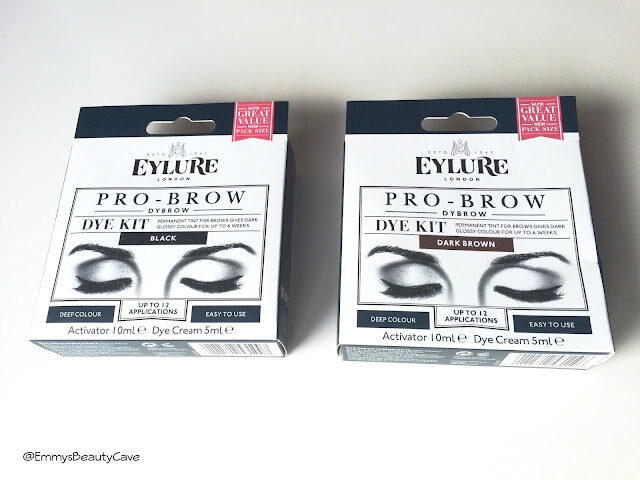 Feel Unique is one of my main shopping sites as it sells everything i want. When i saw they had a upto 50% sale on i thought i need to have a look. I could of spent alot more than what i did as they have so many amazing bargains including some amazing brands. So lets get down to the nitty gritty of what i picked up!
Urban Decay De-Slick Setting Spray 30ml
This spray is my holy grail! I decided to get the 30ml version so i can keep it in my handbag as the larger size is a little too heavy for my bag. This spray is perfect for you oily girls out there.
Urban Decay Perversion Mascara 
I have been wanting to try an Urban Decay mascara for so long! When i saw they had quite a few in the sale i decided to go with this one. It has a thicker wand and states to give bigger, blacker & badder lashes! I can see myself falling in love with this mascara.
Real Techniques Miracle Complexion Sponge
I used this sponge non stop last year then i lost it! I don't know how or where but it just disappeared so i thought it was time i got a new one. It was in the sale so how could i resist? This sponge is perfect as it has the flat side for foundation and the pointy side for those hard to reach areas.
Sigma E40 Tapered Blending Brush
This brush has been in my dreams after watching most Youtuber's using it. Feel Unique now sell some of the Sigma brushes and i was amazed that this brush was only £10.48!!! It is my new favourite brush by far!
Eylure Dybrow Kit
I have seen these kits around alot lately and dying to try them myself. As my hair is quite dark brown i picked up a brown and a black to mix them together. It says you get 12 uses out of each kit which is amazing for the price! I just want to tint my brows as they are quite light and they will look so much better when i have no makeup on.
Go and check out the Feel Unique sale and grab yourself some amazing bargains! Click each product title above to see them on the Feel Unique Website