Not long ago, I rearranged my makeup storage as I got some Alex Drawers. I did an In-Depth Look Into My Makeup Storage and What Organisers I use, which you can read here. Whilst doing this, I thought about if I could only own ten makeup products and what would I choose. It was pretty easy for me to pick, and I could honestly 100% only have these products.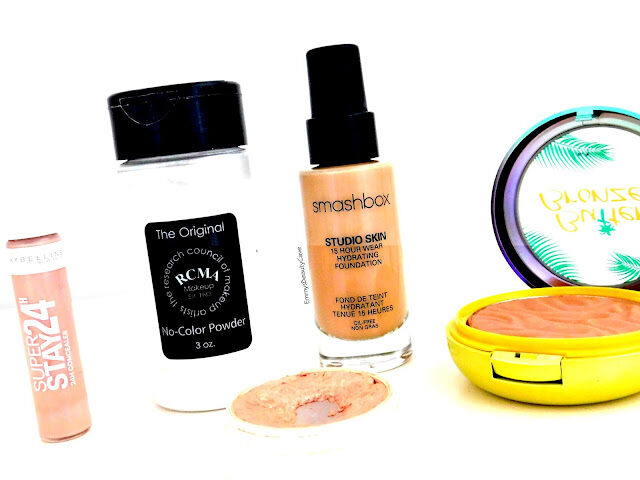 Smashbox Studio Skin 15 Hour Wear Foundation | £29.00 | Link
I have raved about this foundation for so long and even included it in my Underrated Makeup Products Post. It is full coverage, looks flawless and has over twenty-two shades! I have incredibly oily skin around my nose and chin, which keeps me matte and perfect for over ten hours! 

Maybelline Super Stay 24 Hour Concealer | £6.19 | Link
I own Maybelline's concealers, and they are all worth a buy. For me, I fell in love with the Super Stay concealer straight away. Impale and have pink undertones, and this is perfect. It is exceptionally creamy and an excellent alternative for my trusty Urban Decay Naked Skin Concealer. The applicator is longer and more tear-shaped. It doesn't crease, and it covers my dark circles.

RCMA No Color Powder | $12.00 | Link
This is the number one product I NEED. It is beyond incredible. If you have oily skin, there is no doubt you need this. I can use dewy foundations, and I then bake with this around my nose and on my chin, and I don't get one bit of shine. I have never known a powder work as well as this one. I also use it under my eyes to help brighten them. Plus, it is vast and lasts months! 

Physicians Formula Butter Bronzer | $14.99 | Link
In November, I picked this up whilst in NYC, and I haven't used anything else. I picked up a backup too. It comes in two shades, and I have the lighter shade, which works perfectly on pale skin. It also smells of coconut and chocolate! 

ColourPop Highlighter "Smoke N Whistles" | $8.00 | Link
This beats ALL high end and drugstore highlighters by a long run. They apply beautifully and look almost wet looking on the skin. They are super intense, and I mean intense. This shade is stunning. Every time I wear it, I get asked what it is.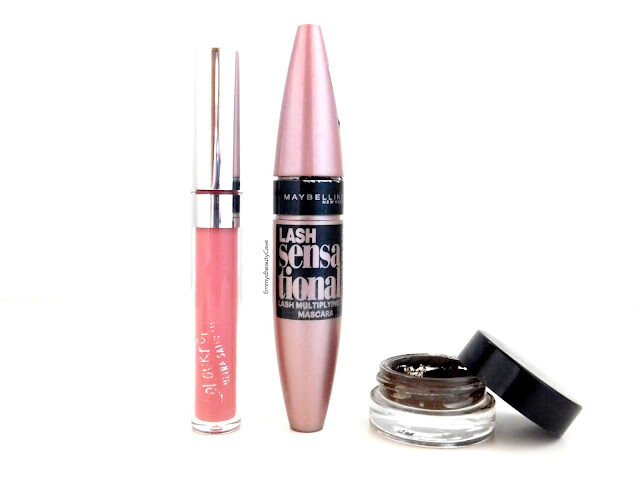 ColourPop Ultra Satin Lip "Alyssa" | $6.00 | Link
I own so many lip products, but my ultimate favourite formula has to be the ColourPop Ultra Satin Liquid Lipsticks. They dry semi-matte, which I prefer as I hate drying lip products. This lasts on the lips for hours. You can easily reapply without it going flaky or looking heavy. 

Maybelline Lash Sensational Mascara | £7.99 | Link
I usually wear false lashes, but when looking at my mascara's, this Maybelline one does the best to lengthen them. However, I also love the Maybelline Lash Sensational Luscious Lashes Waterproof Mascara. I usually pair these two together to create the perfect lashes.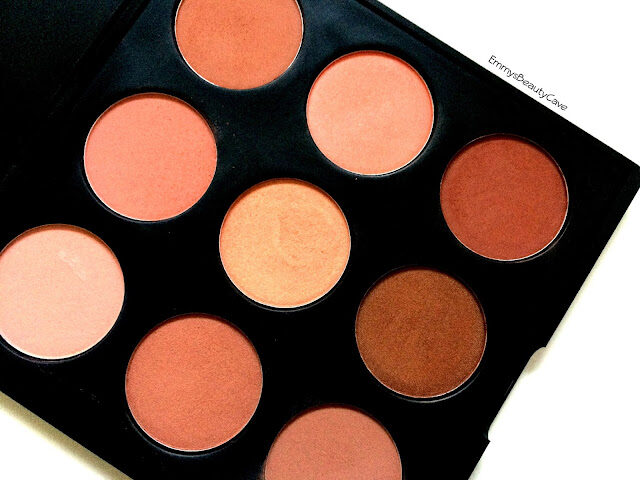 Freedom Brow Pomade | £5.00 | Link
A few years ago, I used to use the Anastasia Beverly Hills Dipbrow Pomade until I tried this gem. It is the same, and I mean precisely. They have so many shades, it is so easy to work with, and it stays put all day.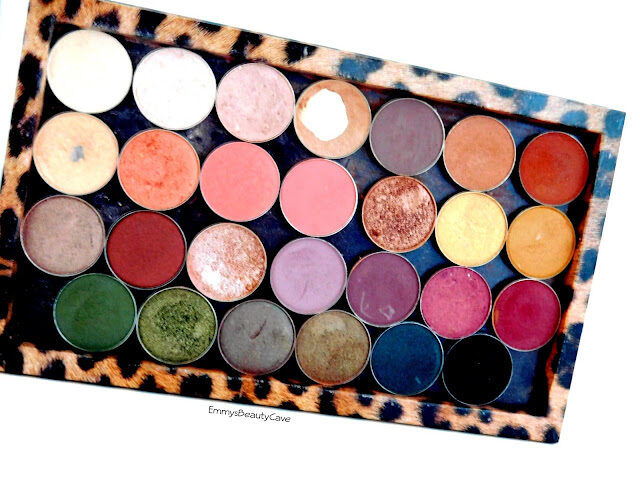 Morphe 9N Blush Palette | £21.00 | Link
I have had this for two months now and haven't stopped using it. It is full of pinks, nudes and peach toned blushes with a mixture of mattes and shimmers. What more could you want?!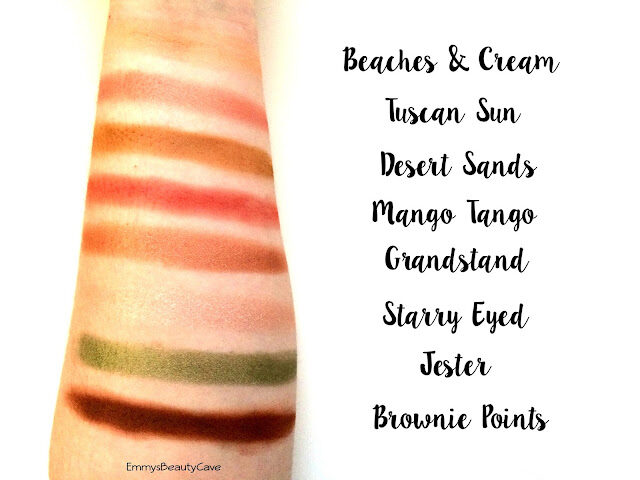 When I was looking through my eye shadow palettes, I went straight to my z palette. This has all the shades I would ever need from mattes, shimmers, foiled to duo chromes. Above I have done some swatches, but you can see swatches of all the shades in my What's In My Z Palette post. 
If you could only own ten products, what would you pick?