This is around my 8th order from ColourPop now, you can say im slightly obsessed. When I saw they had released some new Autumn Shadows I knew I had to have a couple. I also picked up two other items which aren't included in this haul as they are gifts for someone else. This time I used a company called My Mall Box to ship the products to me. Yes I know ColourPop now ship internationally but it is still much cheaper to use a third party company to ship the products and also most people who are ordering from ColourPop are getting hit with customs charges.
I spent £34 on the ColourPop website and if I wanted to ship directly from ColourPop they wanted to charge me $25 to ship it. When I used My Mall Box my postage cost me $11 which works out much cheaper than ColourPop. This included tracking and insurance. I got an email from them as soon as my package arrived and they sent me another email confirming what was in the parcel. Once I confirmed it was correct and went and chose shipping options. I chose the cheapest option. The biggest surprise was how quickly my package arrived, it arrived within 10 days.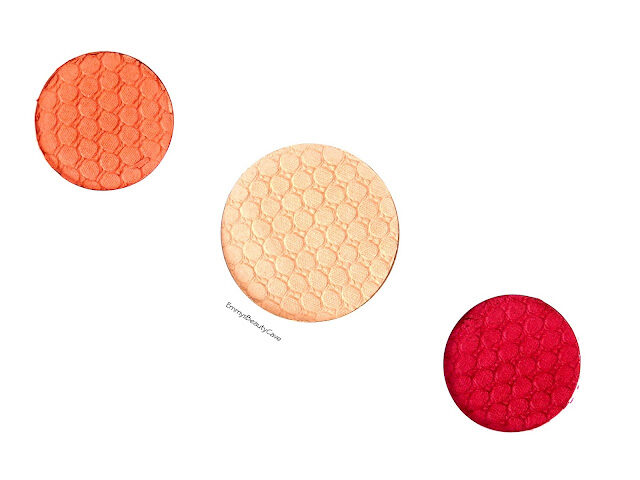 What I Got…
Ultra Matte Liquid Lipstick "Solow" | $6 | Link
This is my second tube of this now, I do prefer the Ultra Satin Liquid Lipsticks as these ones can be a little drying but I just adore this shade. It will suit most skin tones and it is a very wearable shade.
Matte X Lippie Stix "Pillow Talk | $5 | Link
I have tried the matte lippie stix but then I saw the Matte X and was intrigued. I got the shade Pillow Talk which is a cool toned dark brown. I am obsessed with brown lips this Autumn/Winter. The formula is amazing, I am going to be ordering more shades! The matte ones don't dry fully matte but the Matte X ones dry completely matte but don't feel drying at all, I forget I am wearing it. I wore this and it lasted so long and I only had to touch up the center of my bottom lip once during the day.
Bronzer "Bon Voyage" | $8 | Link
I have tried a ColourPop Blush but I didn't get on well with it, I found it quite hard to apply. I haven't heard anyone talk about the bronzers so I picked up the lightest shade they had. I love it! It is a cream/powder formula and I find it best to apply with a small stippling brush I use the Crown Brush C436 Mini Duo Fibre Blender Brush and it works perfectly.
Super Shock Shadows Autumn Collection "Elixir" & "Paradox" | $5 each | Link
I have quite a few ColourPop Shadows as the formula is amazing and the pigmentation is unreal. I saw these two shades and had to have them. You can buy them as singles or you can buy a set of 4 which includes these two shades and another two from the Autumn Collection. Elixir is described as a mid-tone terracotta burnt orange and Paradox is a cool toned burgundy red.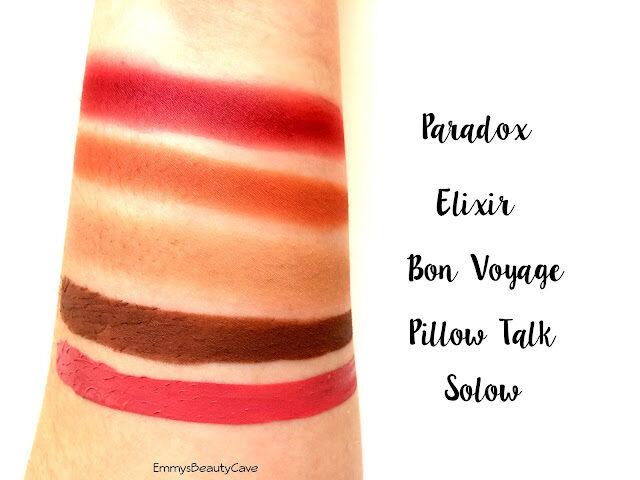 I am in love with absolutely everything I picked up, especially Pillow Talk. I have been wearing Pillow Talk non stop since it arrived. I would 100% recommend My Mall Box for shipping products from the US. They are extremely affordable and the shipping time is the quickest I have found with a shipping company. The process is easy, all you have to do is sign up and you get given a US address. Place your order and use the US address as your shipping address. You will then get an email from My Mall Box and then all you have to do is choose your shipping options and that is it!