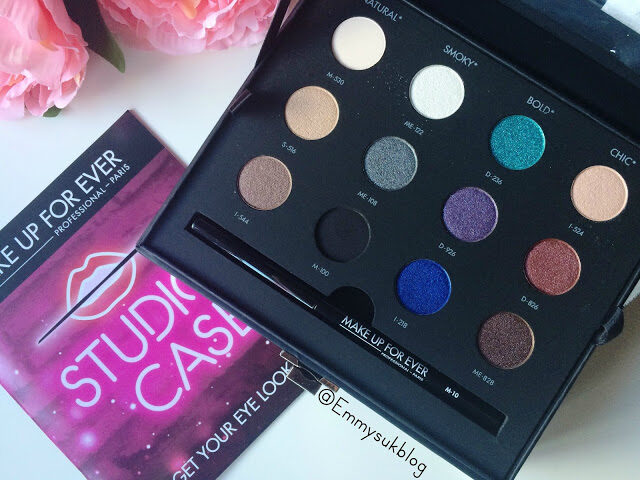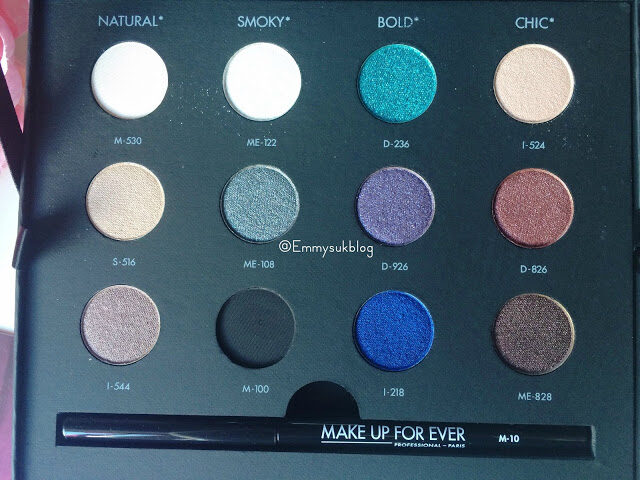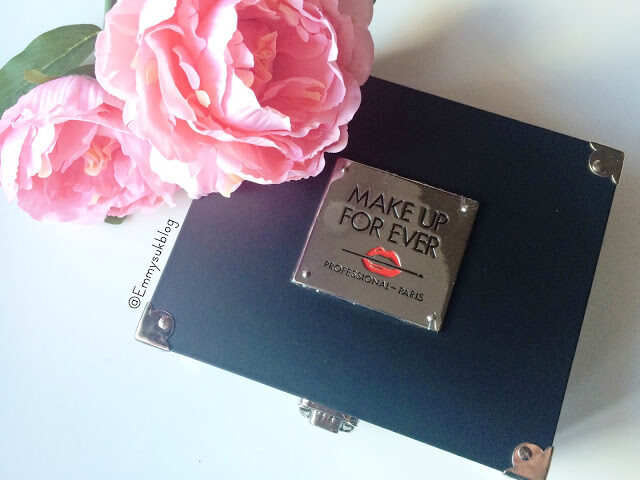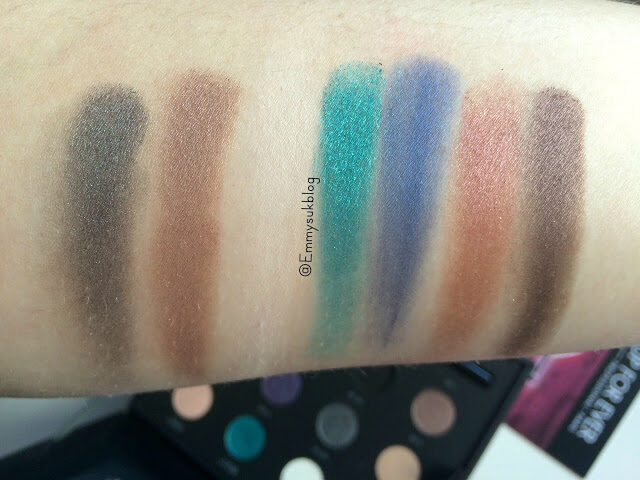 Makeup Forever seems to have taken the United Kingdom by storm. The Makeup Forever Range went live at Debenhams two weeks ago. Makeup Forever is a brand i have wanted to try for so long so i have to say i am very excited it is now here. My mum suprised me and picked me up the Makeup Forever Limited Edition Studio Case. I couldn't believe she had got me it and after swatching these eye shadows i became more excited!
This set includes 12 shadows from neutrals to bright shades and also includes a full size black eye liner. As you can see from the swatches above they are just stunning. I am so impressed with the quality and i even have to admit they are better than my beloved MAC shadows! My favourite shade has to be the Turquoise shimmery shade, the pigmentation is just unbelievable. 
I would definitely recommend trying the MUFE Eye Shadows out which can be found on the Debenhams Website HERE and can be bought individually for £13.00. I can see myself getting alot of use out of this set and i will post pictures soon of some looks i created.
Did you get anything from the range yet? I also want to try the Matte Velvet + Foundation and the Full Cover Concealer.
Psst… Debenhams online currently have 10% off all the Makeup Forever Range! Eye shadows are now £11.70 each!
FOLLOW ME
BLOGLOVIN | INSTAGRAM | TWITTER