Simple dainty Jewellery is something i have really been loving lately. I find they are perfect teamed up with a plain top just to add something extra. Born Pretty is such a good website it has free postage to the UK and you can also use my 10% Discount Code: EMMH10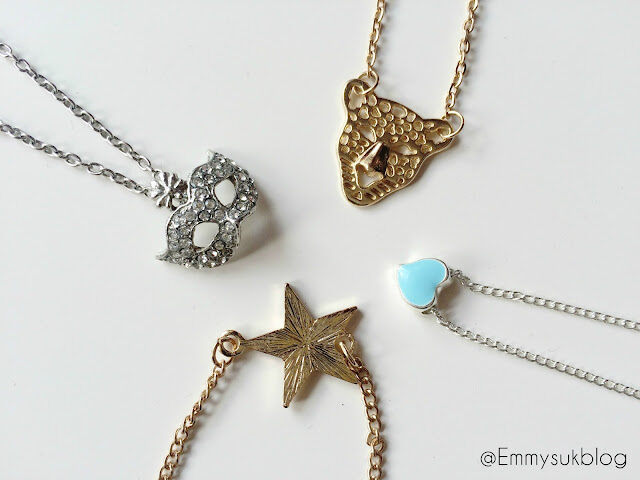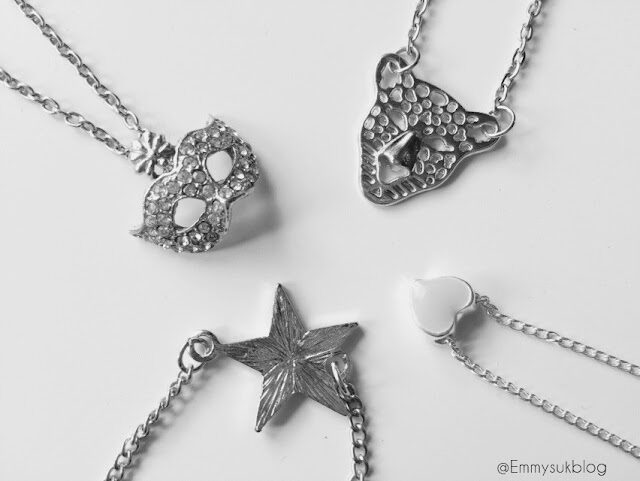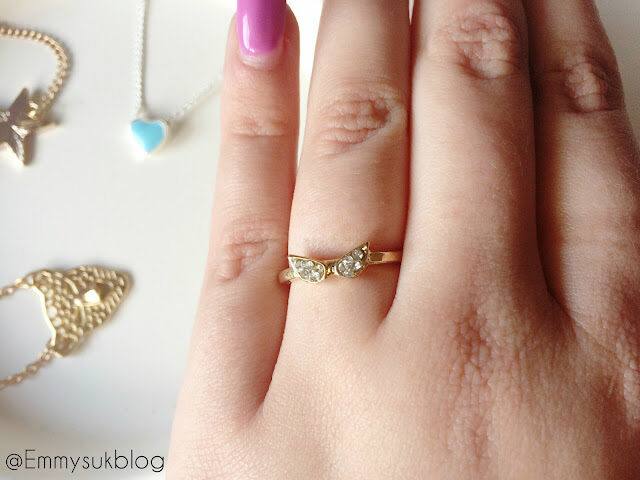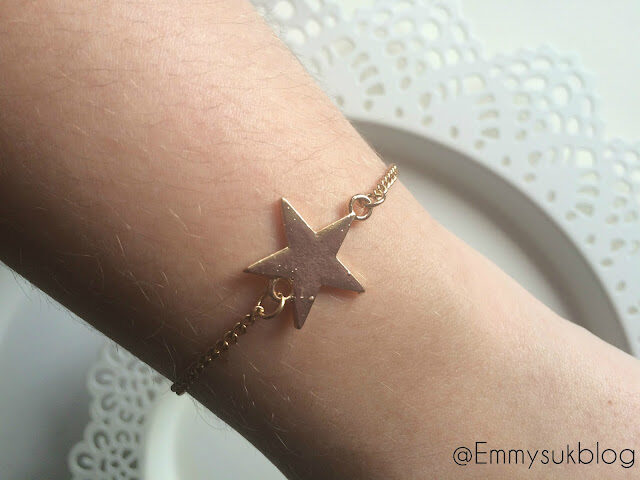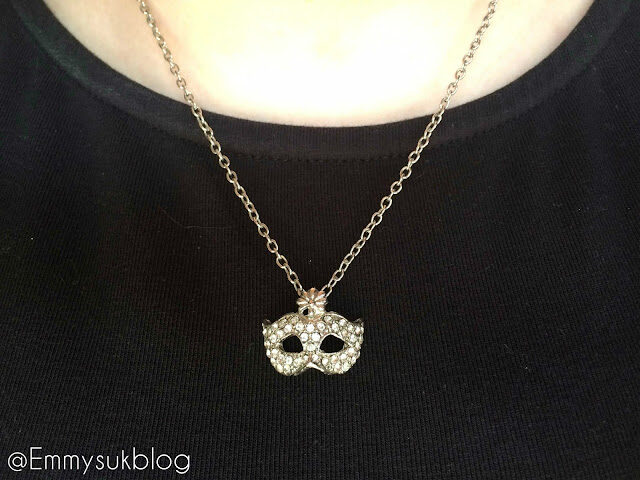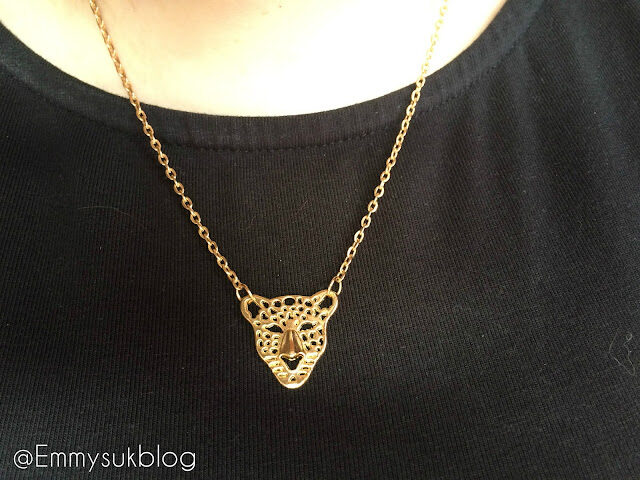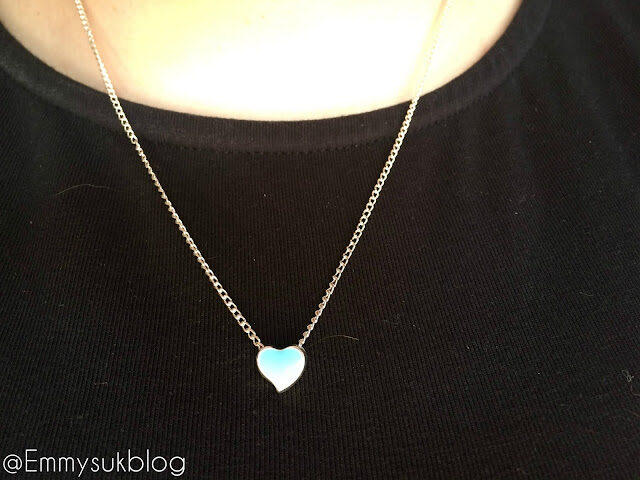 Gold Star Bracelet | £2.11
Bracelets are something i don't own many of so when i saw this cute little bracelet i had to have it. You can either pick a start of half moon. I decided to go with gold and i have to say i am really impressed with the quality.
Gold Wing Ring | £0.65
How cute is this ring?! I have been wearing it alot lately it is just a simple gold ring with the diamante wings. It looks alot more expensive! I have had alot of people asking where this is from.
Gold Leopard Face Necklace | £1.95
I love this one! It is simple yet looks gorgeous with a black t shirt. It really stands out and again the quality is amazing. (This has been featured on my blog previously but i wanted to include them again to show Born Pretty's Products).
Silver Heart Necklace | £0.98
This necklace i didn't know what to expect but it is such a cute item. The chain is silver and the heart is a turquoise/blue shade. 
Silver Masquerade Mask Necklace | £2.11
This is by far my favourite item of the bunch. Its just stunning and i would of paid alot more for it! Everyone asks me where it is from and they can't believe how much it was.
Comes in Gold or Silver
If you haven't already checked out Born Pretty's Website then you should. They sell some amazing statement necklaces, makeup, nail products & more!
10% DISCOUNT CODE: EMMH10
BLOGLOVIN | INSTAGRAM | TWITTER