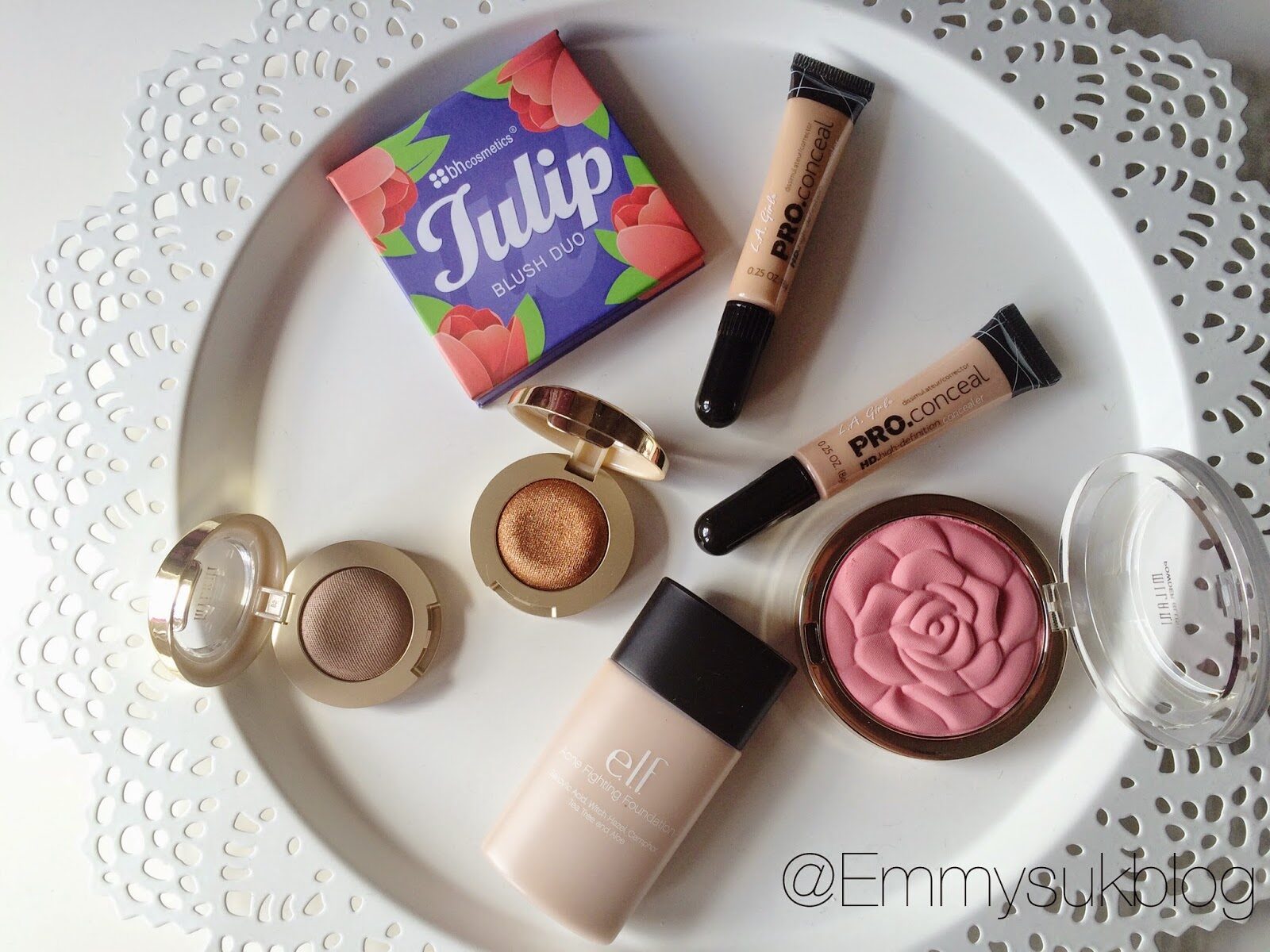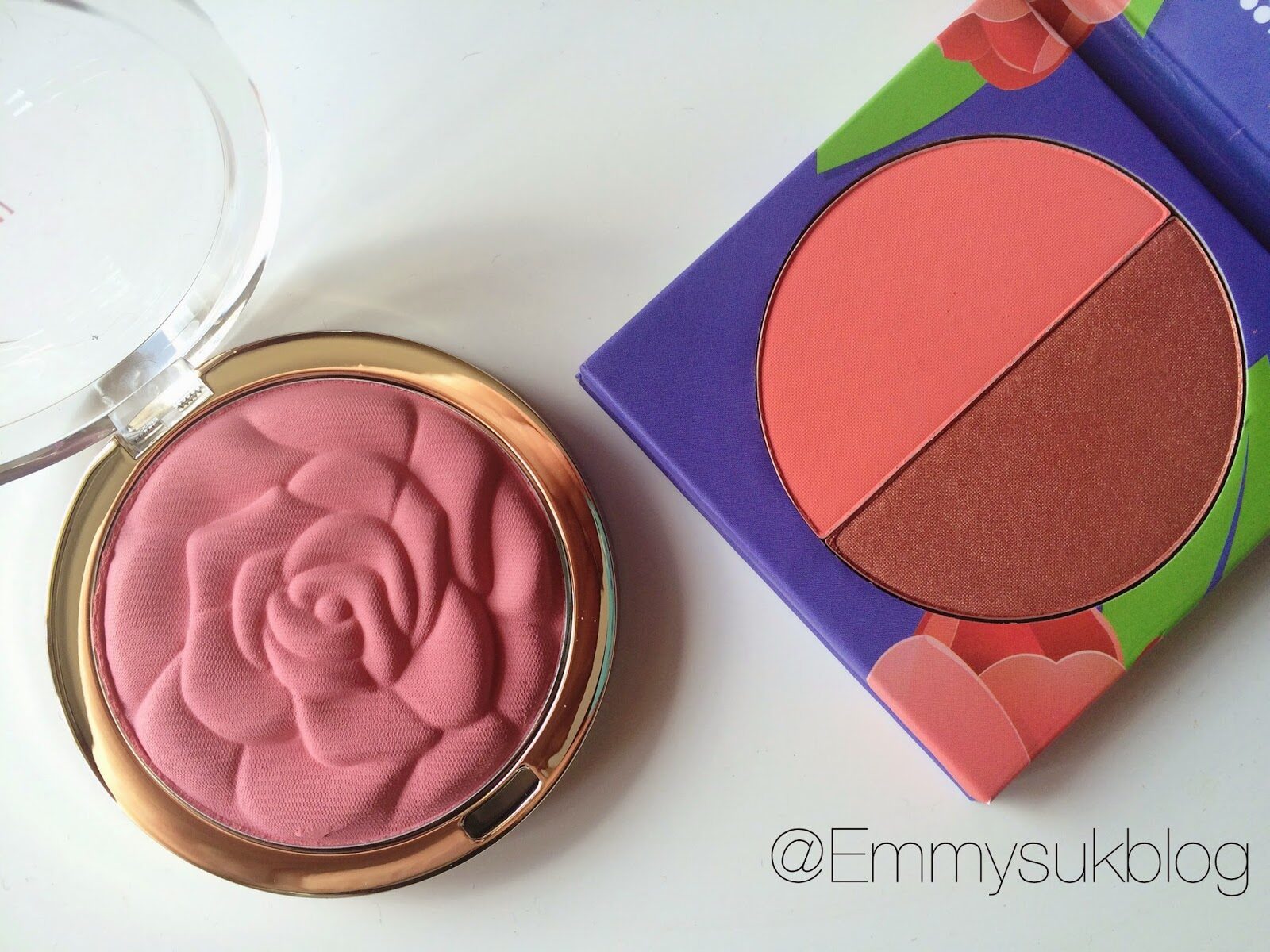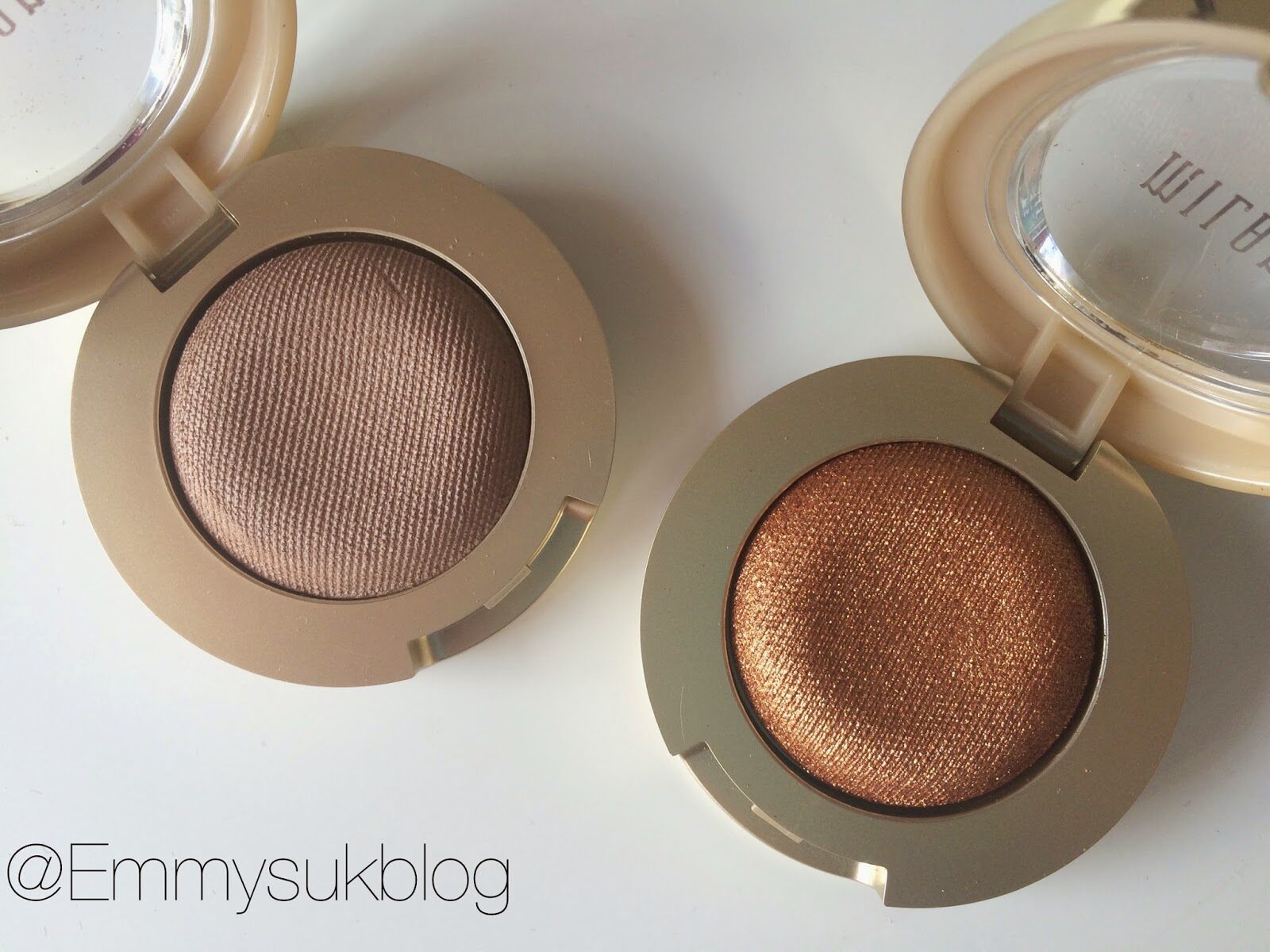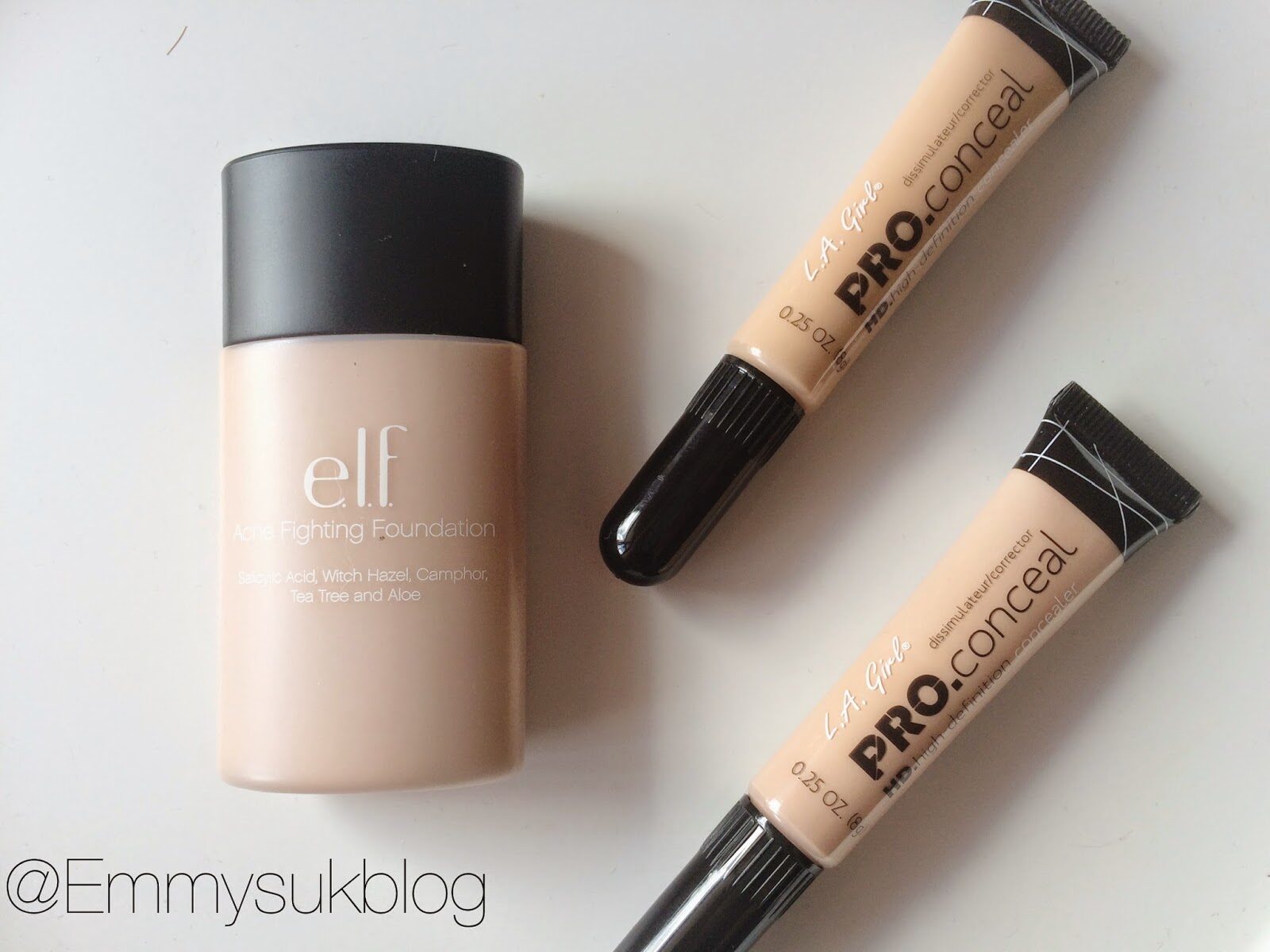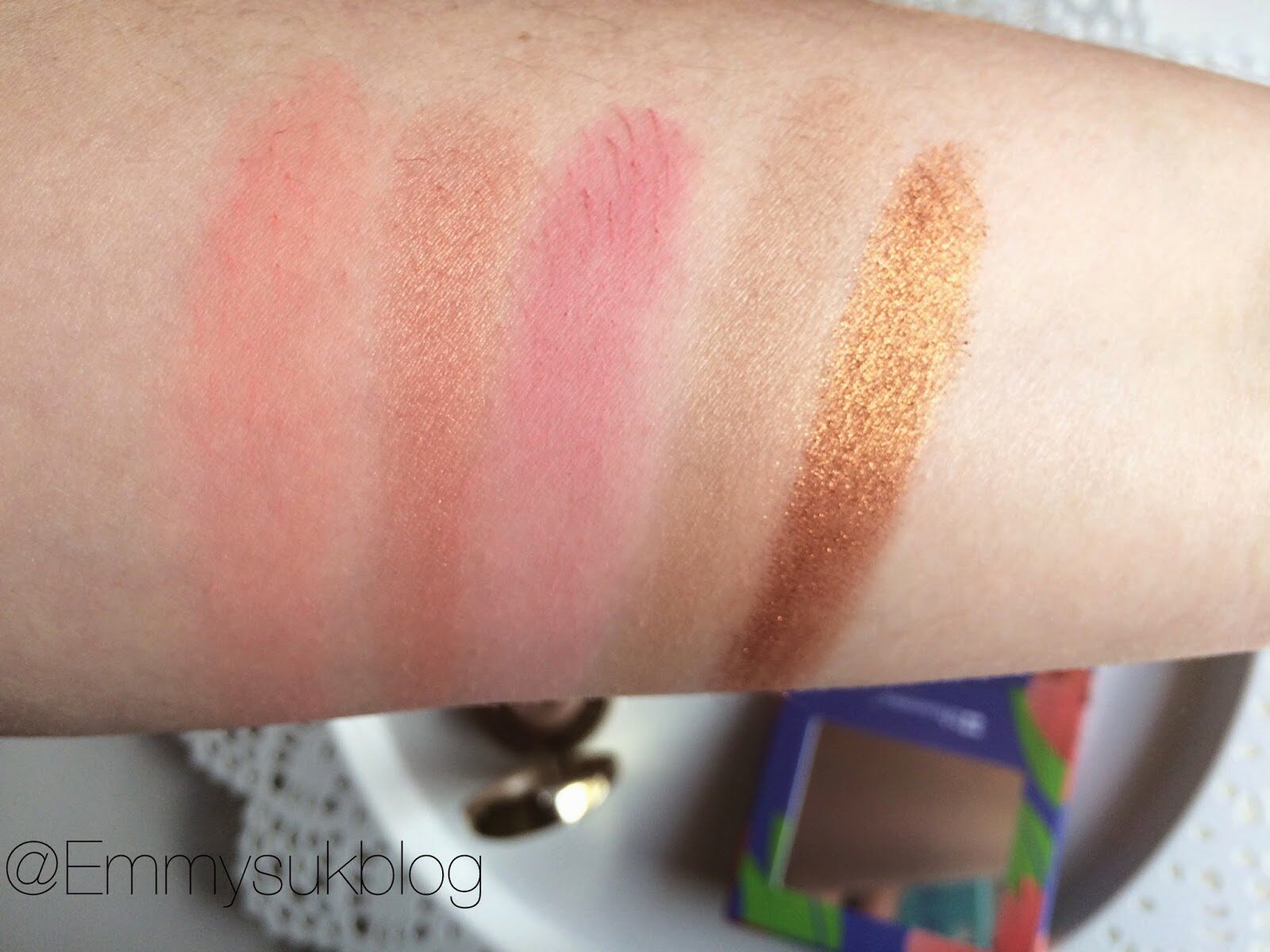 L-R
BH Cosmetics Coral/Bronze Blush | Milani Blush | Milani Cappuccino | Milani Copper
I have been searching for a website that sells Milani and LA Girl products for a long time now, most sites had ridiculous postage costs. Also most of you will be aware the UK based ELF website has now closed down and no longer available. Beauty Joint is a website that sells alot of ELF products which i was very excited about. My postage costs were around £8 and the parcel was delivered within 2 weeks with no extra charges. I will definitely be ordering from this site again. So lets have a look at the products i ordered.
Milani Blush in "Tea Rose" | £6.50
Milani blushers always look stunning and i was so excited to finally own one! This shade is a gorgeous pink toned blush which is perfect for Spring time. The rose design is just gorgeous,how could you not love it!
BH Cosmetics Duo Blush in "Tulip" | £4.50
This blush duo is so pretty. It comes with a coral shade and a more bronze type shade, both of which i will be using alot. The coral shade is perfect for daytime where i think the shimmery bronze is more for evenings or meals out. BH Cosmetics have some amazing shades, i will be ordering more of these at the end of the month.
Milani Gel Powder Eyeshadow | £3.60
I decided to pick Bella Cappuccino and Bella Copper. These eyeshadows are just amazing! They can be used dry or wet and the pigmentation talks for itself. The swatches above are dry swatches so you can only imagine what they would be like if they were used wet. Cappuccino is a perfect transition shade which blends really well. 
ELF Acne Fighting Foundation | £5.25
Even when the ELF UK website was live it still didn't sell this foundation which i was so upset by. I didn't buy this for the Acne fighting part as i only suffer with breakouts now and again. The reason i bought this is because it is full coverage, matte finish and reduces oil. I have to say i am really impressed as it works so well with my oily skin.
LA Girl Pro Concealer | £1.90 (each)
I have heard many people compare this concealer to my holy grail MAC Pro Longwear. I ordered one shade a few shades lighter to highlight with and my actual skin colour. I can honestly say these are a dupe for the MAC concealer but i do love my good old MAC. These have a thicker texture with amazing coverage. If you want something similar to the MAC Concealer definitely try these out.
Beauty Joint is such a good website, postage goes by the weight which works out really cheap. No charges once parcel is received. Includes brands ELF, Milani, LA Girl, Wet n Wild, Physicians Formula and more.
BLOGLOVIN | INSTAGRAM | TWITTER