Tickled Pink is a well-known charity supporting Breast Cancer Campaign and Breast Cancer Care for over 17 years. It is a brand we all know, love, and show our support in many different ways. I was contacted saying Diet Coke is teaming up with Tickled Pink by creating a special Tickled Pink Diet Coke Can, which is now stocked in Asda stores.
Asda is well known for supporting a charity from clothing to accessories and more. Asda are stocking 15 can multi-packs, which retail at £4.43, and 40p from every pack will go towards Tickled Pink. The cans have the pink ribbon logo with Tickled Pink and Asda in Pink.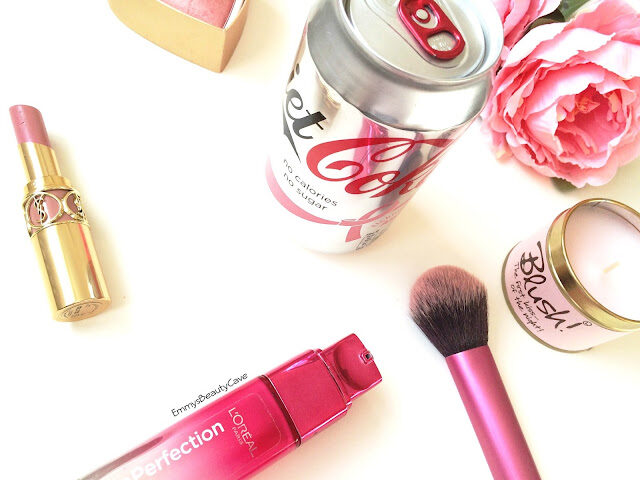 Tickled Pink started 17 years ago, and they have already raised a vast £40million for Breast Cancer. Not everyone can afford to donate a considerable amount, so buying Diet Coke Tickled Pink Multi-Pack helps, as they say, every little help. You don't have to know someone that has had Breast Cancer to support it, and it is there for everyone and anyone to help keep in any way they can.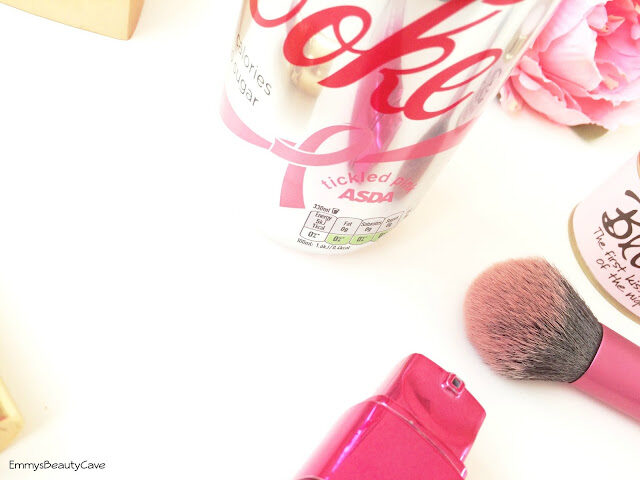 I love how such a big brand as Coca Cola have teamed up with Tickled Pink showing their support. The Diet Coke Tickled Pink Multi Packs are limited edition packs, so go and buy them whilst you can!
If you want any further information, visit facebook.com/DietCoke follow @DietCokeGB on Twitter.
Please do what you can to help support Tickled Pink and help them raise money every day!