I was recently planning blog posts, and I wanted to do more live ones, and this idea came to me, My First Everything. I thought I would let you delve into my life and see what my first tattoo was, my first kiss, some of my firsts. It is a post I haven't seen around, and I thought it would be fun. I recently did a 3 Embarrassing Moments Of My Life.
My Firsts
Memory – I remember being young, maybe around two and sitting on a play mat eating an apple with my mum. I don't know why I remember it, haha.
Pet – When I was three, we got a rabbit, and I called it Tilly after Tilly, Tom & Tiny… If you are a 90s child, you should know exactly who they are! I was obsessed.
Friend – I remember meeting this girl in Nursery when we were four. We are now twenty-five and still friends. We didn't go to the same high school, but we stayed friends. We might not see each other all the time, but we are always there.
Kiss – When I was in primary school, I played Mary for four years running in the school play, but I used to have a hissy fit and would only do it if they let me use my doll. The boy who played Joseph was my first kiss. It wasn't a kiss in the play. Hahaha, it was in the playground. We were about six, and it was only a peck.
Dream Job – When you are young, you dream about jobs. Mine was to be a vet because I am obsessed with animals. Still, it never happened as I was useless at Science and I don't like anything gory!
Broken Bone – My wrist, when I was in junior school, I tripped and fell. I broke my wrist, and I remember picking a bright neon orange cast.
Drunken Night – Ok, my mum knows this one, so it is fine; I was fourteen, the usual hanging around with friends drinking cheap cider and Lambrini. If you didn't drink Lambrini or white lightning, where were you?! My mum and sister came to pick me up. We walked into a shop, and they noticed I had one of my trainers on and one of someone else's… even to this day, I don't know why, hahaha.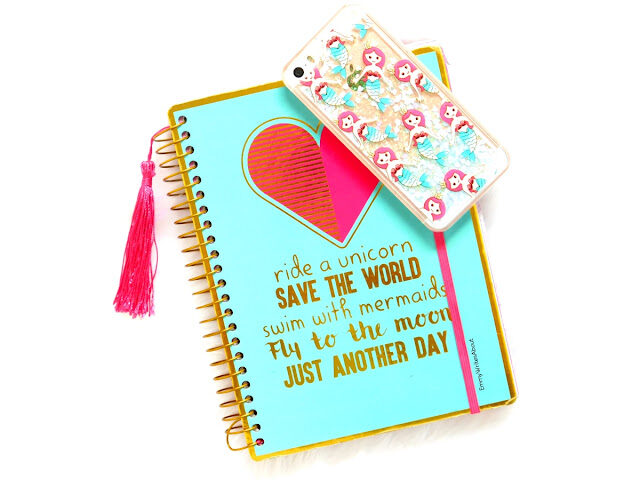 Celebrity Crush – I was a 90s child, and Gareth Gates was my first crush. Now I don't know what was I thinking, but then I was obsessed with him.
First Tattoo – I got my first tattoo when I was 18. I have three tattoo's so far and want more. I take a long time picking one and then take longer to make sure I am 100%. My first one is a giant lily on my wrist under my palm, and it has a design around it.
Piercing – My belly button, every girl around my age will remember when everyone went through a stage of wanting it done when they were 14/15. I went to get mine done, it hurt and then I went into Burger King and passed out in the queue. Nice one, Emma.
Hair Disaster – Yes, I am stupid. I had my hair black, then tried putting red on top. I was young, and I ended up with a red scalp and roots… off to the hairdressers I went.
My First Concert – My mum got me and my friend tickets to see Rihanna when we were 17, and she was only really starting her career. She was terrific, and I prefer her old stuff to the new stuff.
Holiday Abroad – I went to Malta with my parents. It was lovely, apart from I got third-degree burns on my arm! It hurt so bad. It scarred me for a long time, but now the skin is just sensitive and covered in freckles. I did a post on Places I've Travelled To Here.
I hope you enjoyed getting to know me a little better! I enjoyed doing this post. My lovely friend Mammafulzo has also done this post! Go check hers out!