When it comes to choosing your perfect wedding venue this can be one of the most exciting, yet stressful times for couples as they plan their big day. There's so many too choose from in the UK, and it's easy to fall head over heels in love with a venue – whether for its beautiful views, open spaces, or quintessential look. But, before signing any contract, I made sure to think about all those important questions – weighing out the pros and cons, budget, style, as well as any extra costs and conditions a wedding venue might have. So, in collaboration with one of Cheshire's most luxurious wedding venues – Delamere Manor, here is a list of top 8 questions to ask your wedding venue;
Can I get married on this date?
First and foremost, if you have a specific wedding date in mind you need to consult your wedding venue's availability on that day. If it's not possible, you made need to look elsewhere or try to be flexible and book a date within the same month.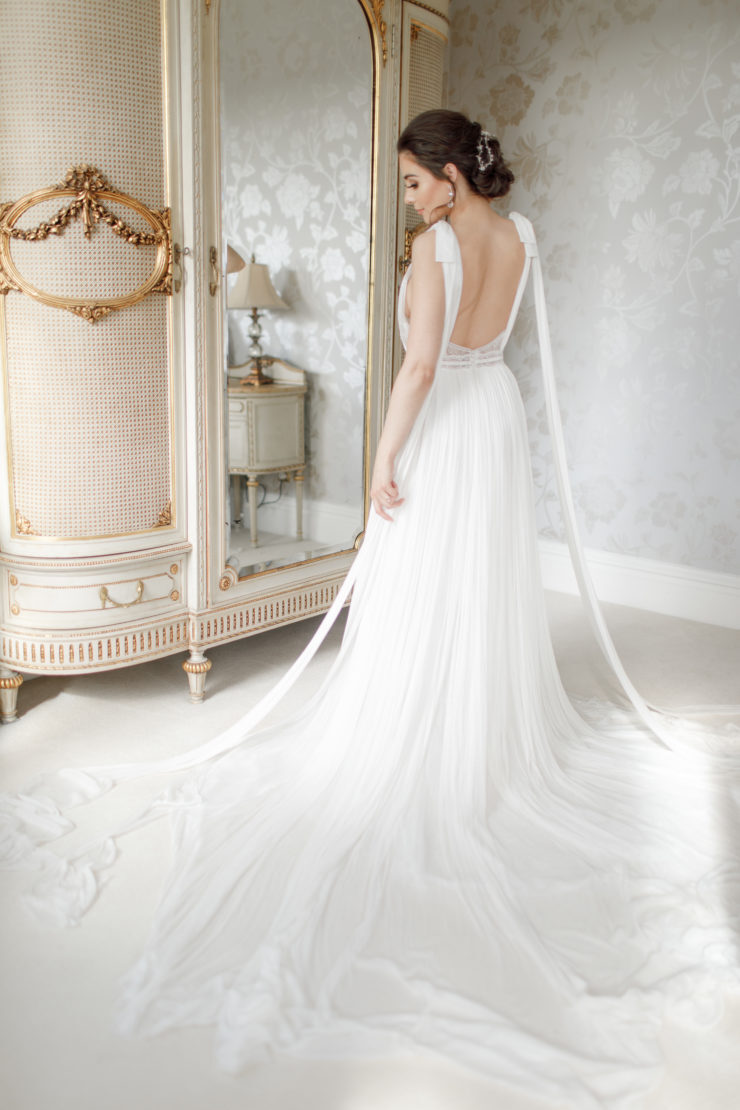 Is it easy for guests to travel to?
Consider where the venue is located and how easy it is for guests to travel to. If you plan on getting married close to home where most of your friends and family live, then this is less of an issue. But, if the wedding is abroad, chances are not everyone will be available to attend. Delamere Manor is conveniently set in the beautiful Cheshire countryside between Manchester and Chester, making it accessible for those in major cities and towns such as Crewe, Liverpool, and Warrington.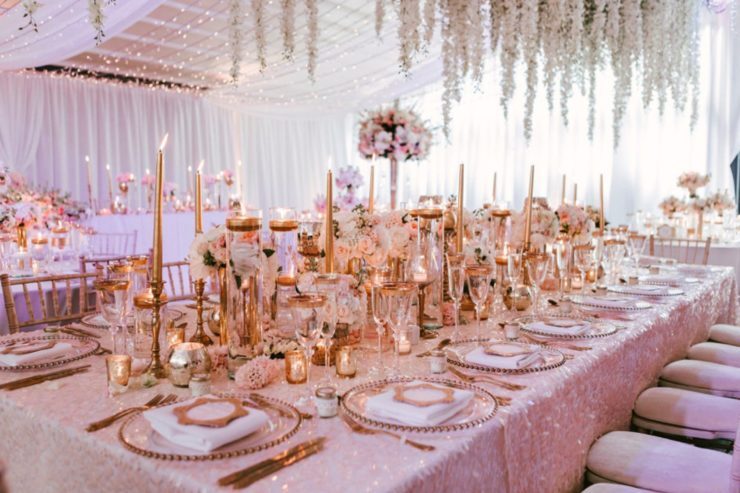 How many guests can the venue accommodate?
This of course depends on your guest list, and its influence on the size of the venue and vice versa. The layout and room options can change upon consultation with your venue, so it's always best to know if there are any limits.
There are five fully licensed settings to choose from at Delamere Manor, which in my opinion leaves you spoilt for choice! It has the Pergola which can accommodate up to 12 guests for smaller, more intimate ceremonies. Or, for larger weddings (and if the pesky rainy British weather comes knocking) their stunning indoor Courtyard venue can hold up to 140 guests.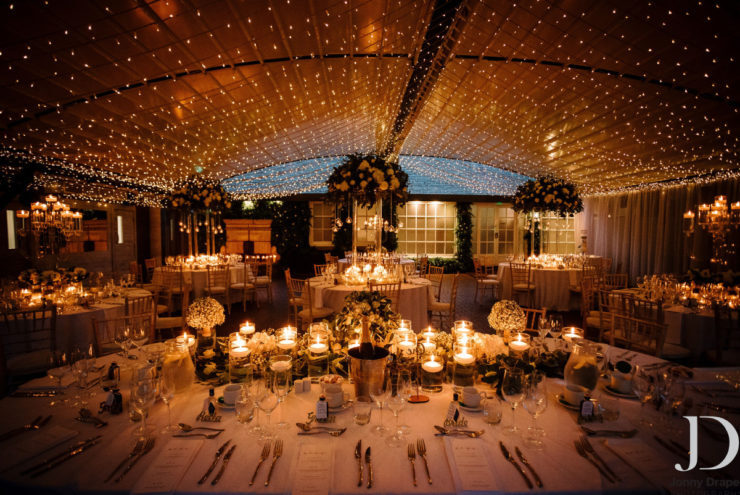 Can we do both the ceremony and reception here? 
If you're planning on getting married in a place of worship separate from where the reception is being held this is not a problem. However, for convenience, choosing the same location would help to minimise costs and lessen the chance of being late or delaying any time spent on your special day.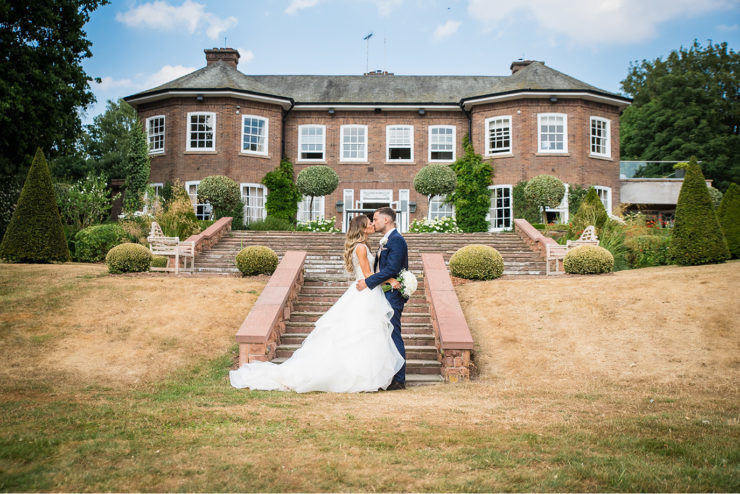 Is there a limit to decorations and any extra features?
One of the biggest factors to take into account is the guidelines for venue decorations. Some will have restrictions on flash photography, whilst others on the use of props such as indoor plants, ornaments, chair and table covers, cutlery, lighting displays and so forth. Remember to align your vision with the venue and it will help alleviate any pre-wedding stress you may have.
For extra features, Delamere offer an on-site bridal parlour and state-of-the-art nightclub for guests to experience and make your day a touch more spectacular!
Does the venue offer a list of suppliers and can we use our own? 
Sometimes a venue has its own list of recommended suppliers, caterers, which have worked with them before, or in-house team of wedding experts like Delamere Manor has. This is worth thinking about as they will know how to use the venue to their advantage and help you make the most out of your special day. But, always check if you can bring your own suppliers to the table – coordinating your vendors to fit in with the rules and regulations set by your venue in this case.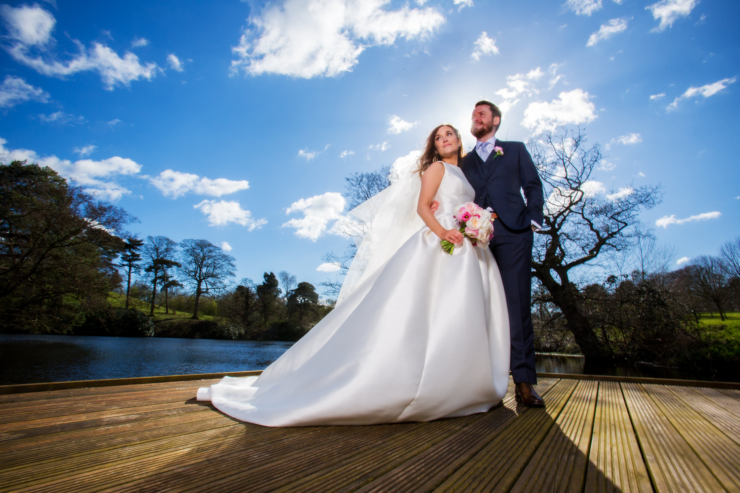 Can guests stay overnight?
If you choose a guesthouse or country house for your wedding, the transition from the reception or after-party to an overnight stay will be much smoother. This will not only make your guests feel much more relaxed, but they can celebrate safe in the knowledge that a comfortable room is waiting for them upstairs.
If you're looking to live in the lap of luxury, Delamere has six stunning bedroom suites for a good night's rest.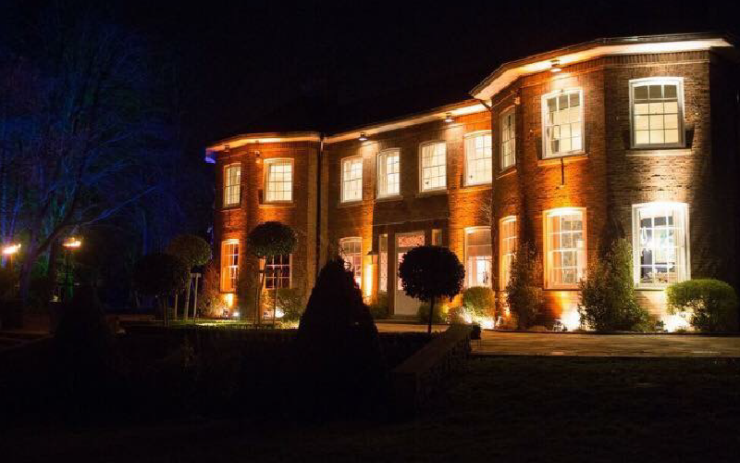 Overall cost
Finally, let's talk about cost. Having a wedding budget will help you to decide your own capabilities and limits. The venue is the biggest spender and you need to ask yourself: Can I afford this? Is VAT included? Does it have a package deal that covers not only the venue but entertainment, food, decorations etc? Overall, don't stop asking questions, no matter how big or small they are! When your wedding day matters, so does your venue.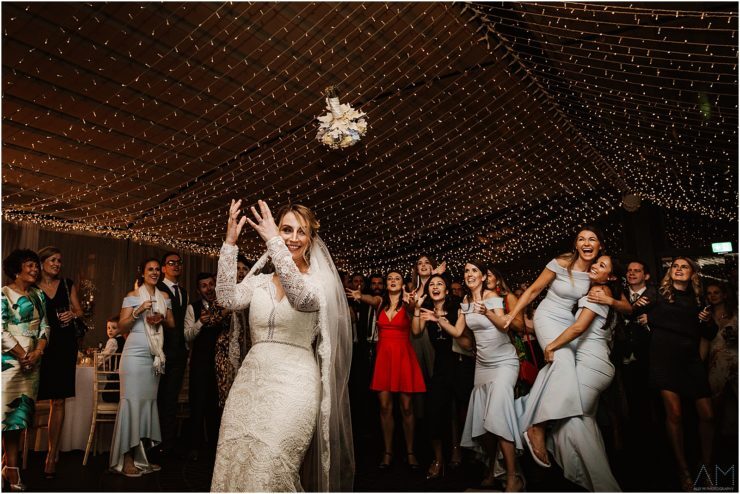 Guest Post