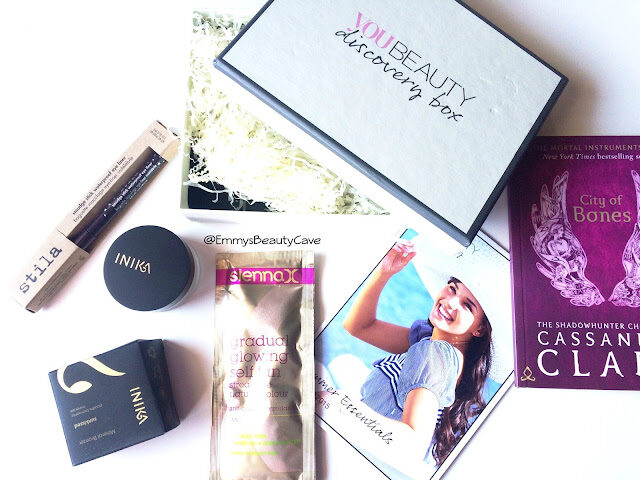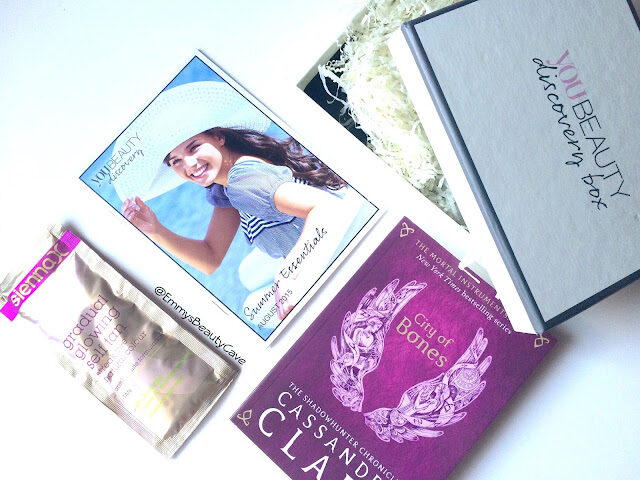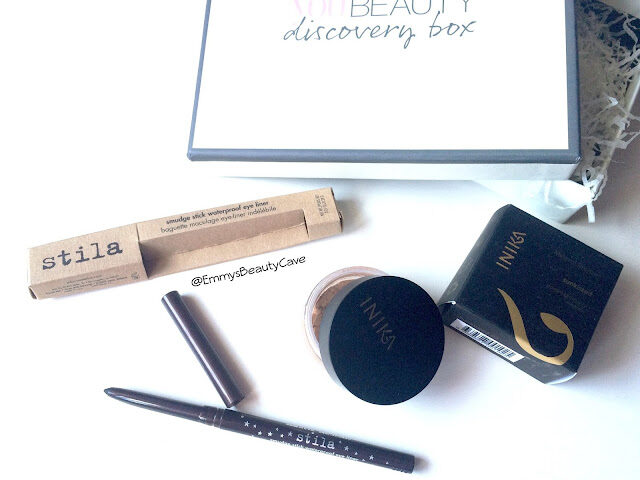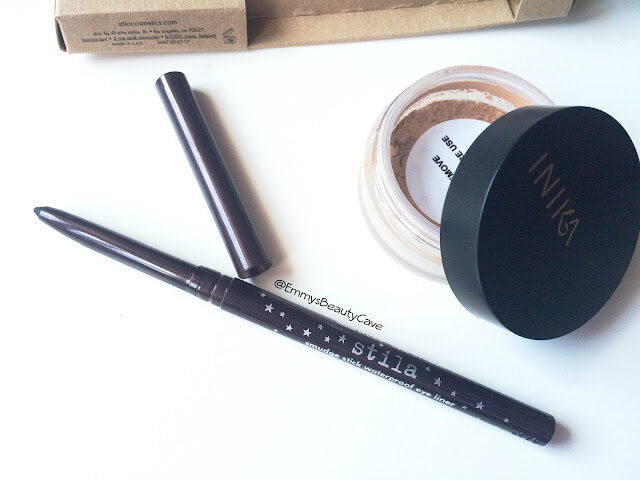 If you have been reading my blog then you will know a few months ago i signed up to the You Beauty Discovery Box and i haven't been disappointed. The box retails for a shocking £6.95 including postage! Each month you have a choice of ten products and pick two from the list and you will also receive some extra products. 
Lets start with the extra gifts i received this month. The extra gift i was so happy to receive was the Sienna X Gradual Glowing Self Tan, i have been wanting to try a tan from this brand for so long and i am super excited to try it. I also received a sample book of the City of Bones "The Shadow Hunter Chronicles" it's all about vampires and mortal things which isn't usually my thing but im quite intrigued to read it.
When i saw which products were on offer to choose from i was really impressed and new straight away which ones i wanted. First up i chose the Inika Mineral Bronzer. Inika is a brand i have seen around alot lately and knew i had to try it. I have never tried a mineral bronzer before but this shade is really natural without looking heavy. The second product i chose was the Stila Smudge Stick Water Proof Eyeliner in the shade "Amethyst" which is an extremely black shade. It works really well for under the bottom lash line to create the perfect smokey eye. 
Overall i am really happy with this months box! You can still order this month's box now by going to the You Beauty Discovery Box Website. The £6.95 payment is taken the 1st of every month and you can pick your items on the 1st of every month too. 
Posts You Might Like To Read:
YOU Beauty Box July 2015
YOU Beauty Box June 2015
FOLLOW ME
BLOGLOVIN | INSTAGRAM | YOUTUBE | TWITTER